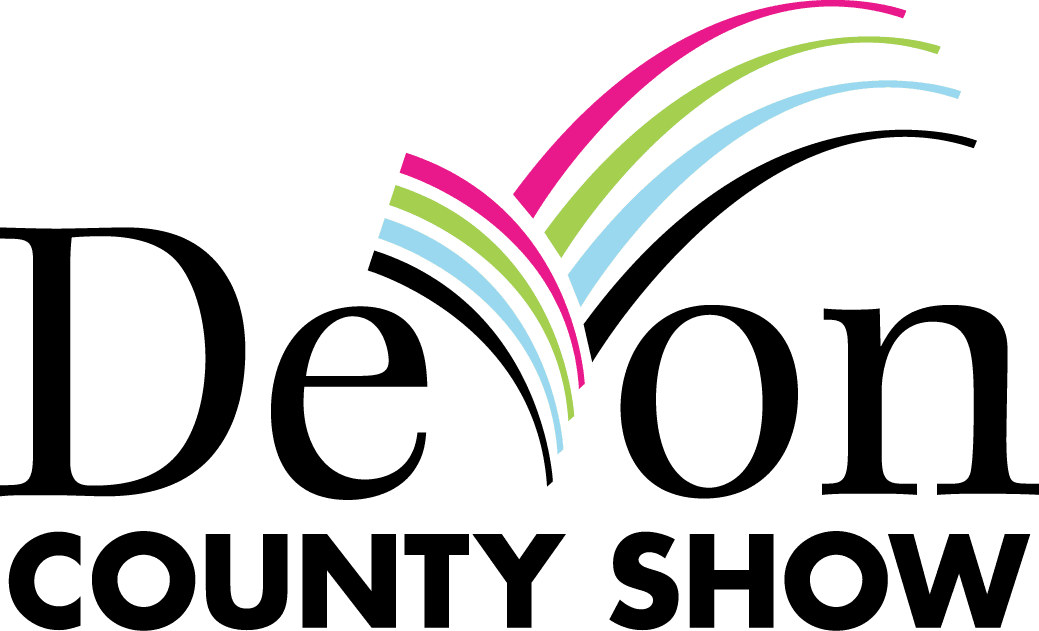 With the Devon county show just two weeks away, organisers say they're confident this year's event won't be ruined if the weather turns bad.
Last year the final day was cancelled after torrential rain waterlogged the car parks.
But the show secretary Ollie Allen says a lot of work's been done to prevent a repeat.