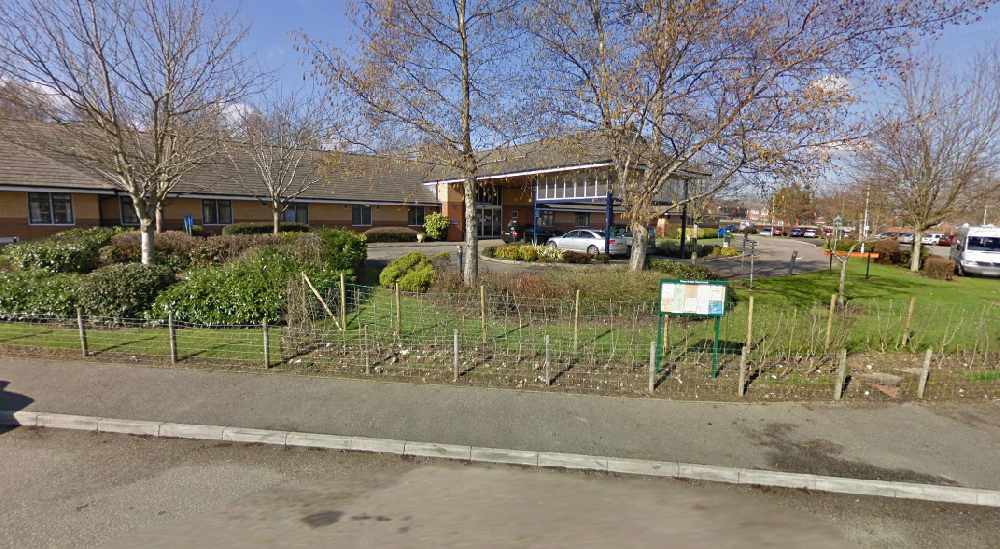 Ottery St Mary Hospital
"It does not play a vital role in the community" says NHS solicitor
Ottery St Mary Hospital won't be named an 'asset of community value' which would give local people a period to try to buy it if the NHS decides it's surplus to requirement, after East Devon District Council threw out a request by an independent councillor.
Roger Giles, who represents an Ottery ward, has questioned whether 'undue weight' was given to the objection of NHS Property Services, which owns the hospital, rather than local campaigners.
East Devon District Council has rejected the request, as they also did for Axminster, Honiton and Seaton hospitals, saying the buildings don't meet the definition of a 'community asset' or the aspect of 'social wellbeing' under the Localism Act 2011 – which applies to buildings such as community centres, libraries, swimming pools, village shops, markets and pubs.
But Councillor Giles says other Devon councils, including Teignbridge and North Devon, have protected community hospitals such as Bovey Tracey and Ilfracombe, in such a way. It means that residents have six months to find the money to buy the property if it goes on the market.
After a council meeting, he said: "NHS Property Services appear to have a policy of engaging solicitors – using public money that should be used to provide health services – to object to every hospital application, and even more worrying is that EDDC admitted that in reaching its decision `the weight given to the NHS objection in this case was high. What more important community asset could there possibly be than the local community hospital? What other facility would so many local people fight so hard to save?
"Very regrettably East Devon District Council chose to give greater weight to the views of the owner of Ottery Hospital, than it did to the views and the needs of the people who depend on Ottery Hospital.
"The decision made was wrong. The reaction to my questions was disappointing. However I am determined to continue the fight to save Ottery Hospital."
And answering the question of what weight was given to their objection by EDDC in reaching its decision, Councillor Ian Thomas in a written answer said: "The weight given to the NHS objection in this case was high. It addressed the legal position under the Act and if the owner had taken the matter to the First Tier Tribunal, there would have been a very high chance that the NHS would have successfully argued that the site should not have been listed on the grounds they identified.
"Bevan Brittan, Solicitors acting for NHS Property Services have set out an alternative view that healthcare facilities should not be caught by the assets of community value legislation as, in their opinion, they do not genuinely contribute to the cultural, recreational and sporting interests of the community. They believe that as a health care facility the Hospital should not be listed as it does not play a vital role in the community life of the area."