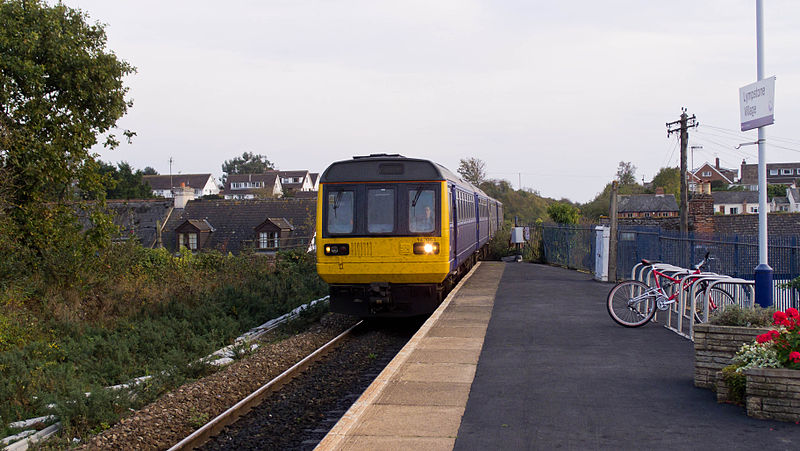 Lympstone Village Station (courtesy: Ed Webster)
Incident in early hours of Monday
A person has died in an incident at Lympstone Village railway station.
British Transport Police were called just before 5.30am following the report of a casualty. They say someone had died there.
Train services between Lympstone and Topsham were disrupted for a couple of hours. The first train through Lympstone Village is at about 6am. Services ran for a while after 7am without stopping at Lympstone Village, although stops did begin an hour or so later.
Further details of the incident haven't yet been released.