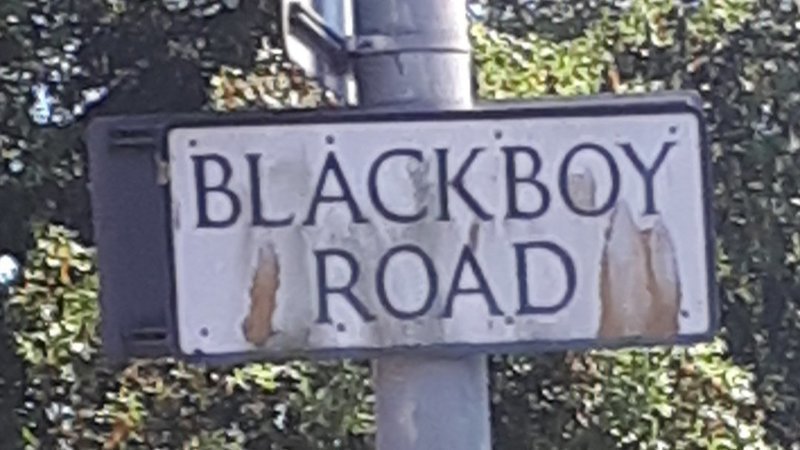 And another one not to!
More than 1,500 people have signed a petition to change the name of Blackboy Road in Exeter.
It comes at a time when the Black Lives Matter campaign takes global prominence following the murder of a black American man by a white US police officer in May.
At the weekend, vigils took place in the UK, including in Exeter, which passed off peacefully. In Bristol, the statue of eighteenth century slave trader and philanthropist Edward Colston was ripped down by campaigners and thrown in the harbour. Sir Winston Churchill's statue in London has been defaced and the word 'racist' daubed on it.
Blackboy Road, which is thought to be named after King Charles II, has been labelled "insensitive and ignorant" by supporters. The future king was a child of dark complexion whose mother, Queen Henrietta Maria, would refer to him as the black boy. However, Charles II, born in 1630, and king from the restoration of the monarchy in 1660 until his death in 1685, pre-dated Blackboy Road by about 200 years. It's thought the Exeter street was renamed around the middle of the nineteenth century.
Tom Feest, who started the petition, says: "I think the fact this hasn't been changed already is insensitive and ignorant so having just moved into the area and learned the history behind the name, I want to see it changed.
"It's 2020 and we still have a road named after a racist nickname given to one of our monarchs."
Click here to see the petition.
There's a counter-campaign too to keep things as they are. That's here: https://bit.ly/37cwX4H