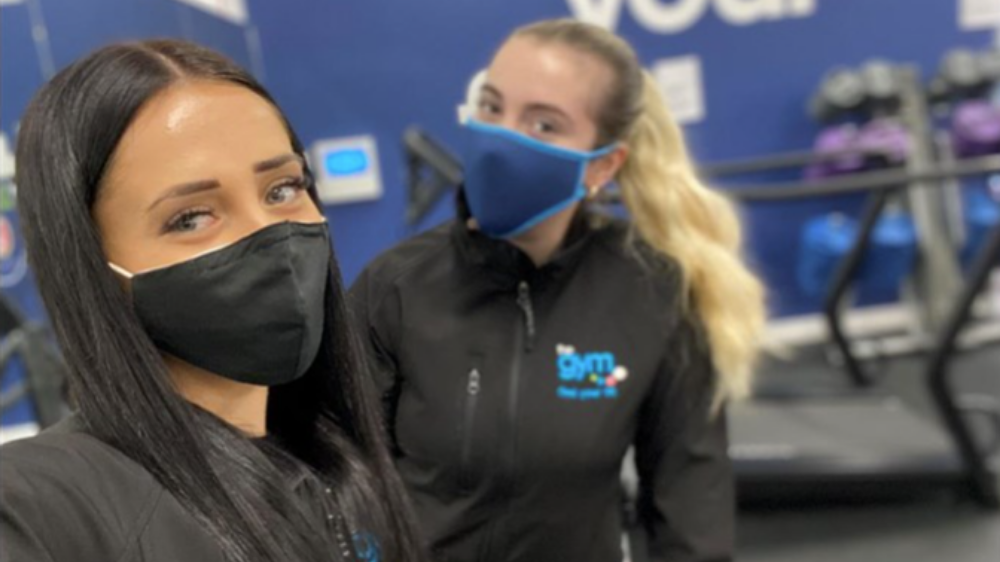 Image: Rachel Solway
Two trainers to raise 3K
Two Exeter women are raising funds for local suicide bereavement charity Pete's Dragon with a gruelling spin bike challenge.
Gym workers Rachel Solway & Nat Baker will attempt to cycle the distance of Lands' End to John O'Groats (874 miles each) on a spin bike over 5 days starting from Thursday 3rd June 2021.
It's a test of physical and mental strength as the pair won't leave the gym during the challenge and will be running on very little sleep.
Rachel Solway said: "I like the idea of being pushed to my limits so being able to do this whilst raising money for an amazing charity made total sense!"
Our jobs as Personal Trainers focus on helping others so we wanted to expand and help even more people. Mental health is becoming more supported each and every year and we wanted to be a part of that."
They're aiming to raise at least £3,000 to help support local families and friends of suicide.