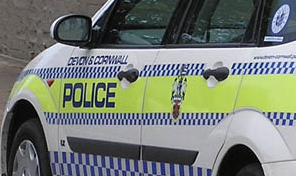 Devon and Cornwall police are expecting a rise in domestic violence incidents over the Christmas period.
Officers say they'll be on call throughout the festive period to help anyone who's being abused.

At this time of year tensions can run high in the home, with family arguments and financial pressures adding to the strain.