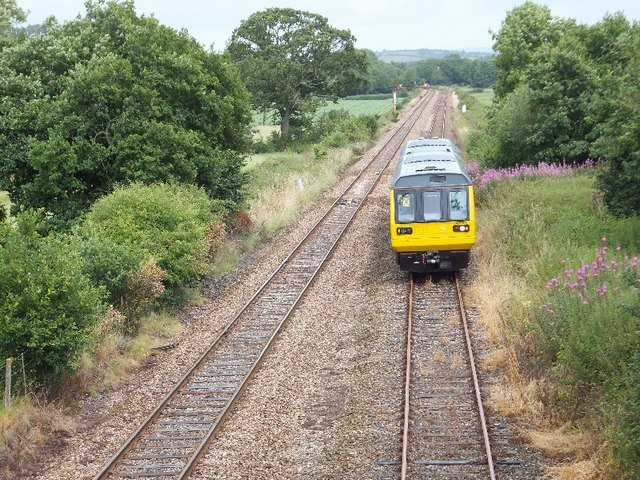 No trains between Crediton and Barnstaple until 8th November
From December, operator GWR says it will be introducing an "improved timetable" with an hourly service throughout the day between Exeter Central and Barnstaple. They also say there will be newer trains on the line, "improving capacity and comfort."
But, before that, Network Rail is upgrading the track between Crediton and Barnstaple, which means there will be no trains on the full length of the route for 2 weeks. Replacement buses are running from now, until Friday 8th November 2019. Trains will continue to run between Crediton, Exeter and Exmouth and direct buses will run between Barnstaple and Exeter Central during weekday peak hours.
Check your journey here.