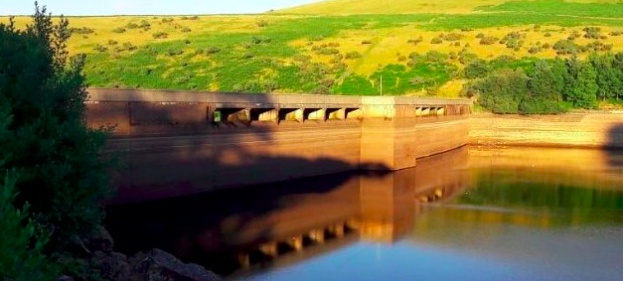 The level of the South West's reservoirs is sharply down on the same time last year
Their total storage of drinking water is 88 per cent - in 2018 the figure was ten per cent higher.
Roadford, which supplies North Devon, is currently on seventy seven per cent of capacity.
South West Water point out that there's nothing to worry about as demand has decreased over the part two decades.