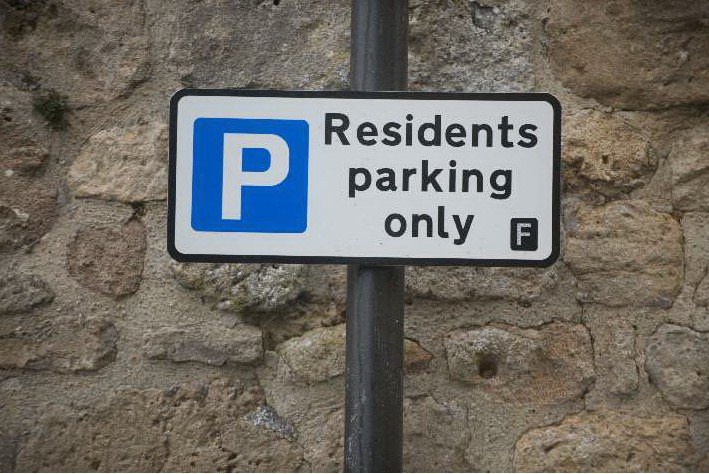 Perhaps one day? (LDRS/June 2021)
Three years on; more consultation
People in Sidford are being asked if they would support the introduction of resident parking.
A second consultation has been launched by Devon County Council following concerns of residents experiencing difficulties with on-street parking.
The initial consultation in June 2018 showed some support for residents parking in some areas of Sidford, and it was decided at the East Devon Highways and Traffic Orders Committee in December 2018 that the council would run a consultation in the area.
That process has now been launched, and the council is asking residents of Jubilee Gardens, Byes Close, Byes Lane, Warrens Mead, Orchard Close, South Lawn, Drakes Avenue, Lockyer Avenue and Fleming Avenue, if they would support parking restrictions, although there are no detailed proposals at this stage.
When the initial consultation was done in 2018, only those in Drakes Avenue and South Lawn, of areas where more than three people replied, were in favour of residents parking, although with a high level of support for the principle, but the other areas said they generally did not support the proposals.
After the East Devon Highways and Traffic Orders Committee has made a decision on whether to progress, a further consultation with detailed proposals will be undertaken before a final decision is made.
Responses can be sent to Traffic Management Team, Devon County Council, Great Moor House, Bittern Road, Exeter, EX2 7NL, or online at https://www.devon.gov.uk/roadsandtransport/parking/traffic-regulation-orders/sidford-residents-parking/