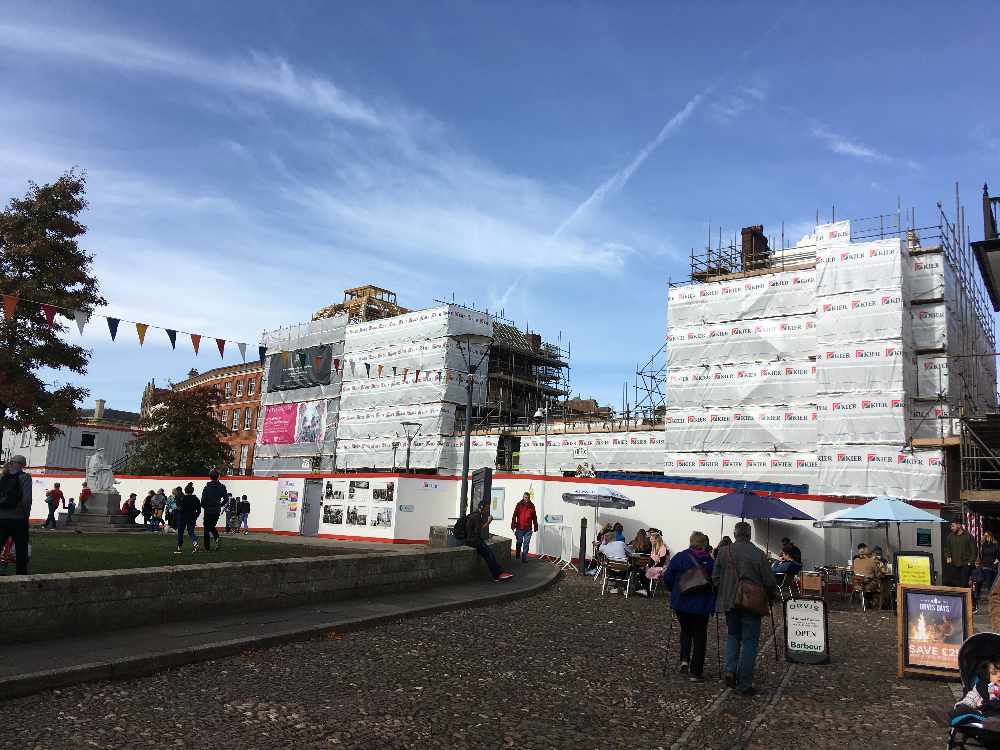 No workers have been seen at the site since before Christmas
If you've been wondering why it appears there's been no progress at the Royal Clarence Hotel site, you'd be right.
Last year Kier carried out "enabling works". But a contractor for the rebuild is yet to be chosen.

A spokesperson for Andrew Bronsword who owns the hotel says: "Building contractor Kier has completed a level of enabling works to The Royal Clarence site in preparation for the commencement of the re-build. As planned, these works were completed to an agreed level while the main contract was tendered. Such is the complicated nature of the site, the tender process was expected to take time and remains on schedule. With this stage in the preparation work complete, off-site teams continue to develop build and interior plans, ensuring the complicated process of rebuilding such an iconic building can be as smooth as possible. A completion date for the building will be confirmed once the tender process for the final main contract has been agreed. We thank all of Exeter's residents for their patience."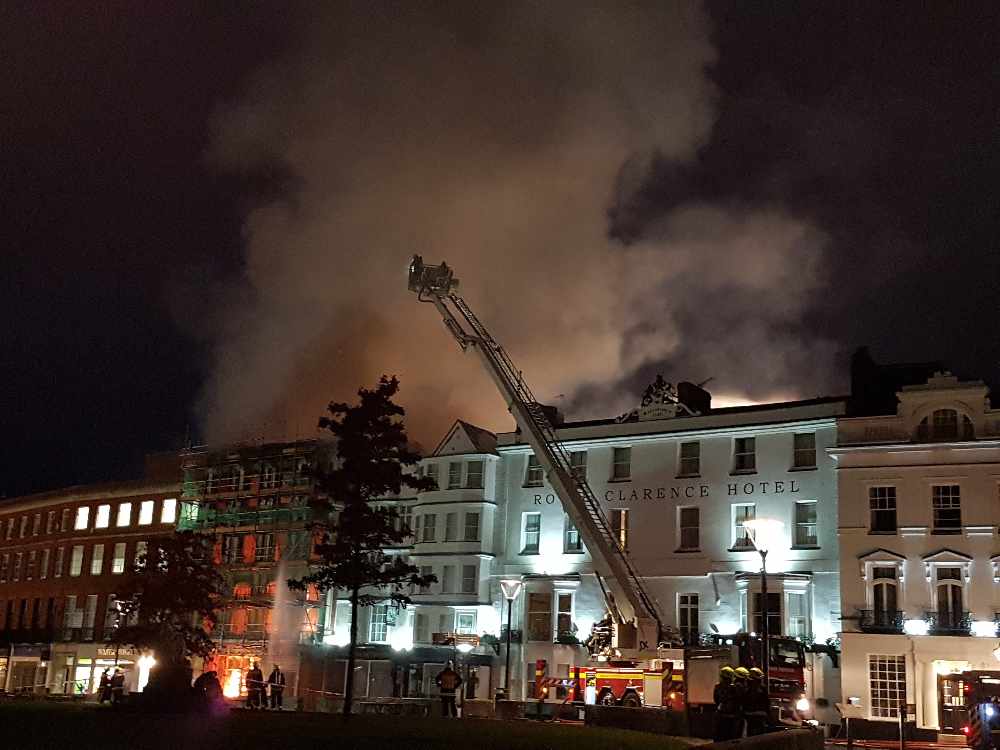 The historic hotel burned down in a devastating fire in October 2016, leaving a shell of a building on the city's Cathedral Green.

Around 100 firefighters fought the blaze which started next door in the Castle Fine Art Gallery.
It burned for 3 days.