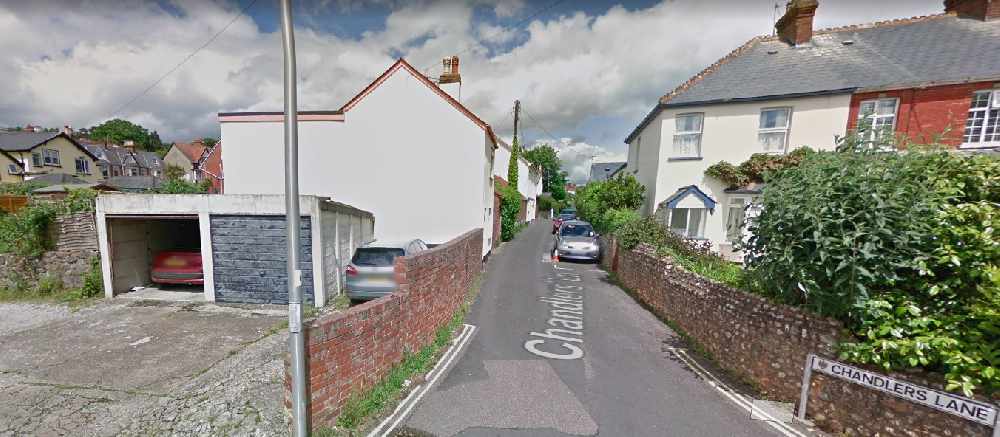 "My house might fall down" says neighbour
Planners have sided with an elderly widow who feared her house would fall down if the property was built.
East Devon District Council's Development Management Committee were recommended to approve plans for a two-storey, three-bedroom house on the corner of Woolcombe Lane and Chandlers Lane in Sidmouth.
Councillors had deferred a decision at a previous meeting to allow a site visit to take place so they could see the site for themselves.
The new house would be built with a gap of just six inches or less between the two properties.
But the committee narrowly rejected the plans – not on the grounds that the house could fall down – but because it was overdevelopment of the cramped site close to Sidmouth police station and Sidmouth town council's offices.
Heather Hodge, the daughter of Valerie Newton, who lives in Woolcombe Cottage, built in the 1800s, told councillors that because of age of the property, it has no solid foundation and only built on a solid brick wall.