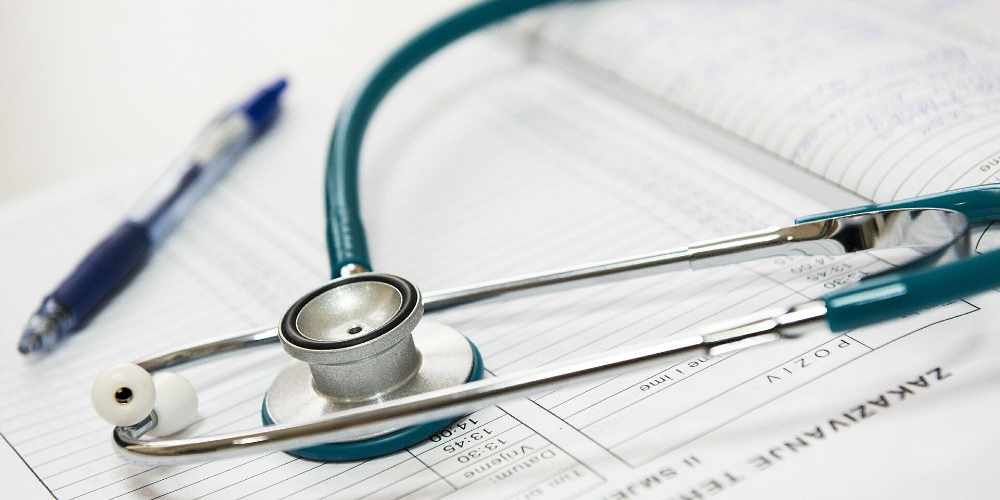 The relevant areas have been deep-cleaned
A GP surgery in Somerset was closed this morning, due to a suspected coronavirus outbreak.
In a statement, French Weir Health Centre in Taunton, said: "Following the advice of NHS England, the surgery was closed this morning following a possible Coronavirus case."
"We have followed the advice from NHS England and the relevant areas have been deep cleaned and the practice has now returned to normal activities."
Meanwhile, 83 people who returned from China two weeks ago are to be released from quarantine later today [13 February].
China says the virus has infected about 60,000 people and killed more than 1,300.