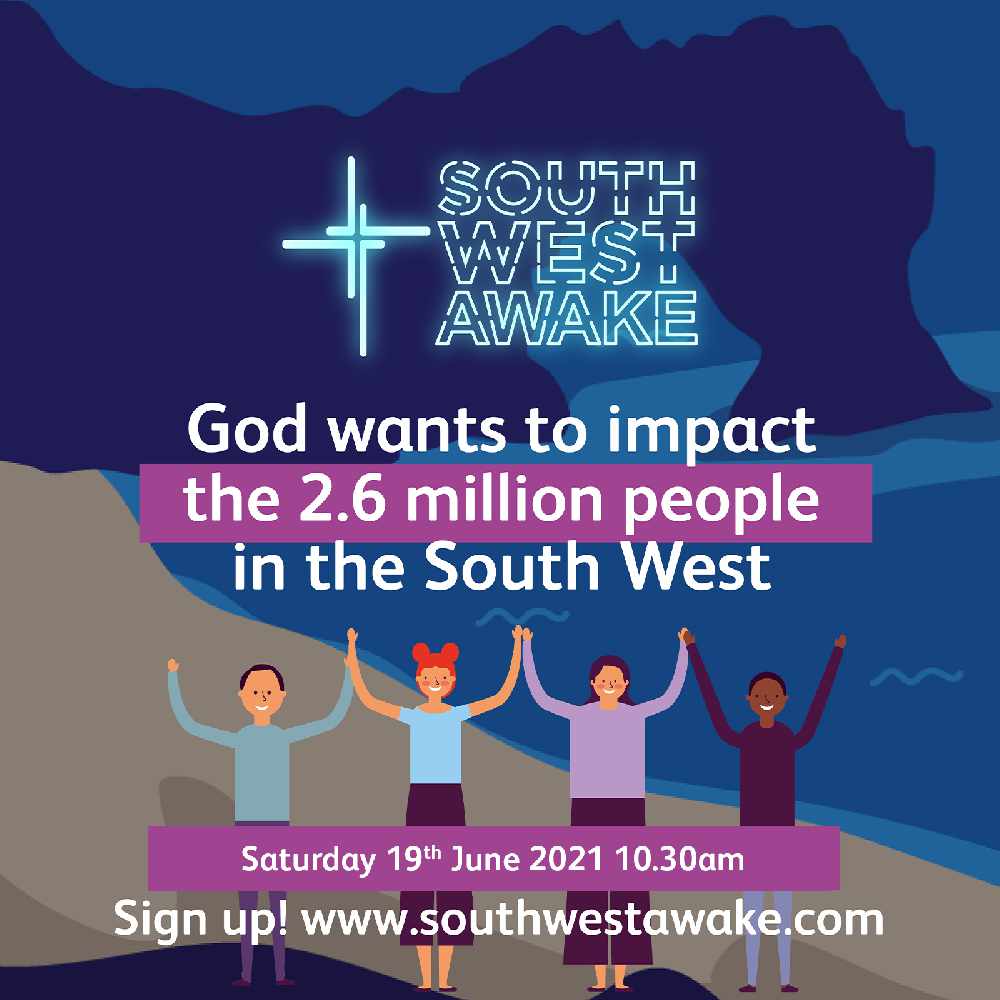 Prayers at one-mile intervals
The Southwest Coastal Path forms the longest national trail in the country but on Saturday it became the longest human chain of prayer in the UK.
Christians from Cornwall to Dorset came together on every mile of the trail to pray for friends and neighbours in villages, towns and cities who are suffering during the coronavirus pandemic.
The event was run by organisations and churches from around the county, including Creation Fest Rediscover Church and the Hope Baptist Church in Exeter, as lockdown continues to ease.
The Bishop of Exeter said: "Prayer underpins the whole of Christian life and activity. This is a fantastic initiative and opportunity for people from across the region to surround the Southwest in prayer."