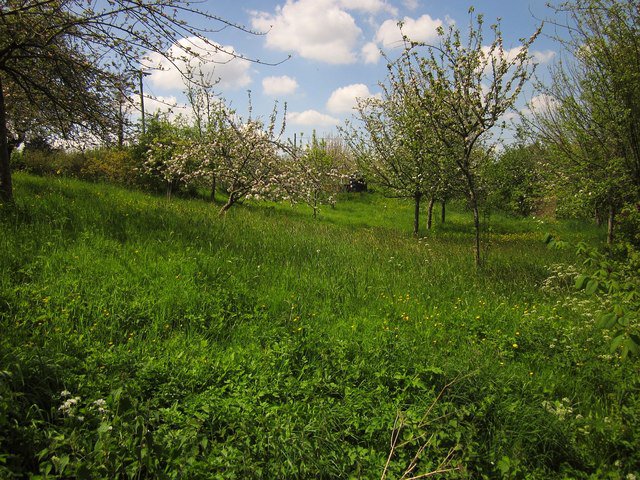 Growers warn crops may rot and orchards may be lost
Growers of traditional cider apples are warning that orchards may be lost if imported fruit ciders continue to be popular.
Many fruit ciders can be made with any apples because they are sweetened with fruit juice. Traditional ciders need good quality, tasty apples.
Barney Butterfield owns Sandford Orchards in Crediton. He said "Some are made with good Devon Cider and natural juices. They are a traditional addition to the cider landscape. There are other, typically imported, ciders which are made out of concentrate with added flavours. They really don't speak to cider consumers int he same way. We think fewer people are drinking traditional ciders and more are moving towards the sweeter concocted variants. We are hoping people will move back to the quality that always been here for centuries."