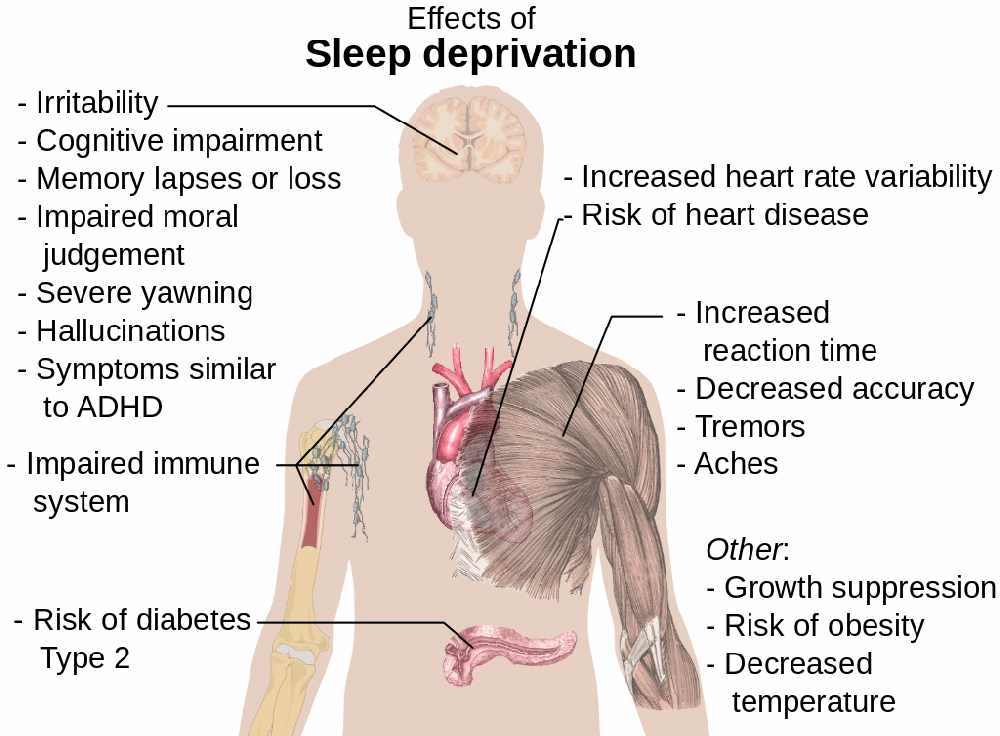 That's according to Scientists from the University of Exeter and Massachusetts General Hospital.
After studying almost half a million Britons, they've found 76 new genes associated with sleep duration.
Getting adequate sleep – 7 to 8 hours per night – is important to health, and both insufficient sleep – 6 or fewer hours – and excessive sleep – 9 hours or more – have been linked to significant health problems.
Family studies have suggested that from 10 to 40 percent of variation in sleep duration may be inherited, and previous genetic studies have associated variants in two gene regions with sleep duration.
The current study, the largest of its kind to address sleep duration, looked at genetic data from more than 446,000 participants in the U.K.
The genome-wide association study (GWAS) identified 78 gene regions - including the two previously identified - as associated with sleep duration.
While carrying a single gene variant influenced the average amount of sleep by only a minute, participants carrying the largest number of duration-increasing variants reported an average of 22 more minutes of sleep, compared with those with the fewest, which is comparable to other well-recognized factors that influence sleep duration.