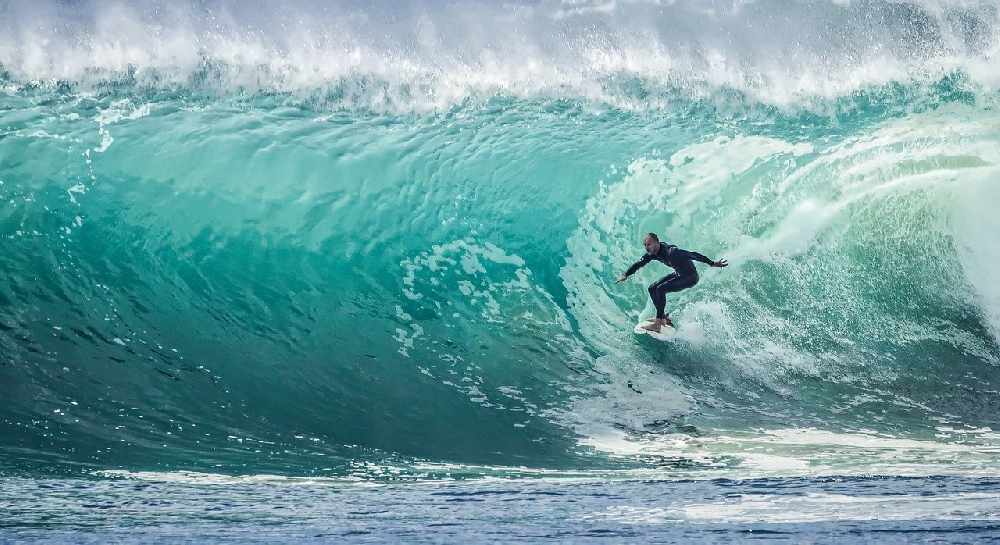 It's to tackle mental health issues
The first programme of its kind in the world specifically tailored to the needs of the emergency services and builds on medically proven approaches also utilised within military programmes.
The Surfwell project has so far received funding of over £120,000 from a number of charitable organisations including Police Care and Fleet with offers of additional funding from other charities.
Both forces continue to develop the scheme, broadening the pilot which has included their own staff and members of the South West Ambulance Service. Benefits continue to be monitored with Exeter University and medical practitioners. Other emergency partners including South Western Ambulance Service, Cornwall fire and the Fire Fighter's charity are actively involved.
Focussing on cold water therapy as a proven global treatment method for mental health issues, worldwide scientific research shows that significant stress reduction and improved levels of overall wellbeing can be achieved. Sessions take place on several beaches across Cornwall, Devon and Dorset and are led by colleagues with a passion for genuine peer support.
Devon and Cornwall Chief Constable Shaun Sawyer says: "In these challenging times initiatives that combine medical expertise, our natural environment and the compassion of professional colleagues to help others has led to an innovation which truly benefits many emergency services colleagues.
Following an initial trial period early findings by the Independent Research Team from Exeter University indicate that the therapy shows an overwhelming level of improvement among most of the participants with examples of significant changes in mental health.