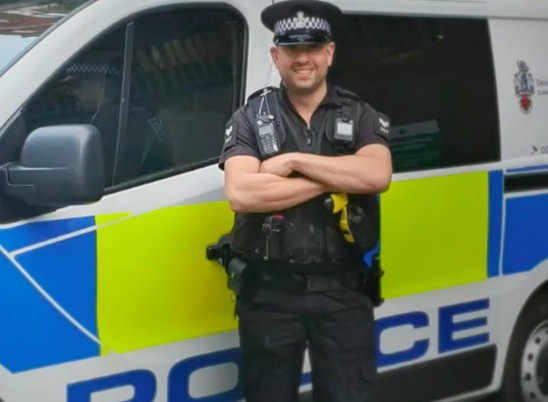 First weekend since lockdown passed well
More than a thousand calls were made to police in Devon and Cornwall on Saturday as pubs and restaurants opened for the first time since lockdown. Most were related to drunken behaviour. But overall, the first weekend of relative freedom passed peacefully, and police have thanked the public for "playing their part". No venue was forcibly closed by authorities.
Assistant chief constable Jim Pearce said: "As we had anticipated it was a busy weekend but the vast majority of people did continue to adhere to Government guidance, played their part and to them I must say thank you.
Whilst we did see an increase in volume of people and of incidents in comparison the past few weeks and months, overall the demand was in line with that we would expect to see on a Saturday night at this time of year."
By 9am on Saturday the M5 at Exeter was at a stand-still. However this soon cleared and there were no significant issues reported on the roads.
On Saturday the force received 862 emergency 999 calls and 820 non-emergency calls via the 101 service, and slightly fewer on Sunday. These figures are for all reported incidents, not just anti-social behaviour and drink related disorder. The figures are in line with what we would expect to see on a busy summer weekend.
ACC Pearce continued: "A number of vehicles have been seized across the force since the beginning of covid lockdown for being driven with no insurance. We are continuing to see an increased number of these incidents and whilst we're aware that some people won't have been behind the wheel for many months it is crucial that you ensure your vehicle is road worthy before starting your journey including things such as insurance policies and driving licenses. For those travelling with items such as surf boards, roof racks and bicycles, please ensure that these items are safely secured to your vehicle.
"If you are coming to Devon, Cornwall, Torbay, Plymouth or the Isles of Scilly, we welcome you, but please remember that COVID has not gone away. We must continue to observe social distancing and everyone must play there part to prevent the virus spreading."