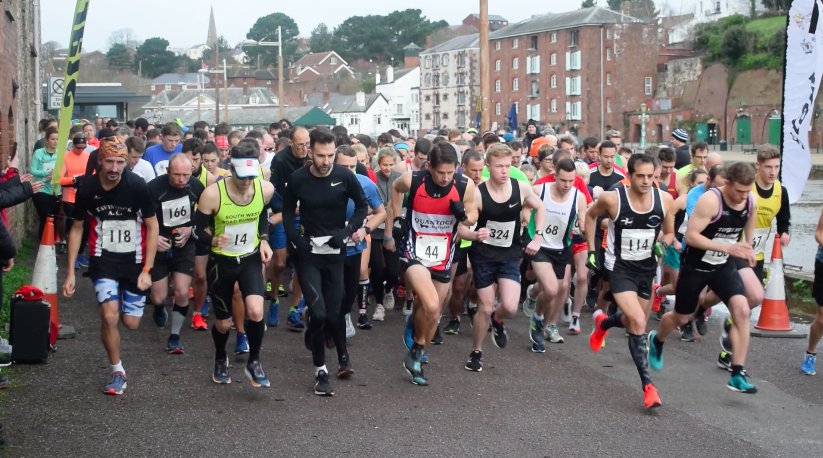 Everything you need to know ahead of Sunday's run
Just one week after thousands of people attended Exeter Pride, an annual event in the heart of the city, thousands more are expected to flock the streets of Exeter on Sunday (19th May) for the city's annual marathon, half marathon and fun run - organised by Exeter's leading health and wellbeing charity City Community Trust.
This year, more than 390 runners will compete in the 26-mile endurance event, 111 runners have signed up to the 13-mile half marathon and 350 youngsters will take part in the fun run. All together, more than 850 people will be running on the day - and it's also likely that spectators, friends and family will arrive in numbers taking the tally count to more than 1,000.
Everything kicks off at 8:45am and all the races are scheduled to finish at 2:30pm. NO road closures are in place for this year's event, but cyclists and drivers should remain vigilant. For more information, and to get involved, visit: exetercitycommunitytrust.co.uk
About City Community Trust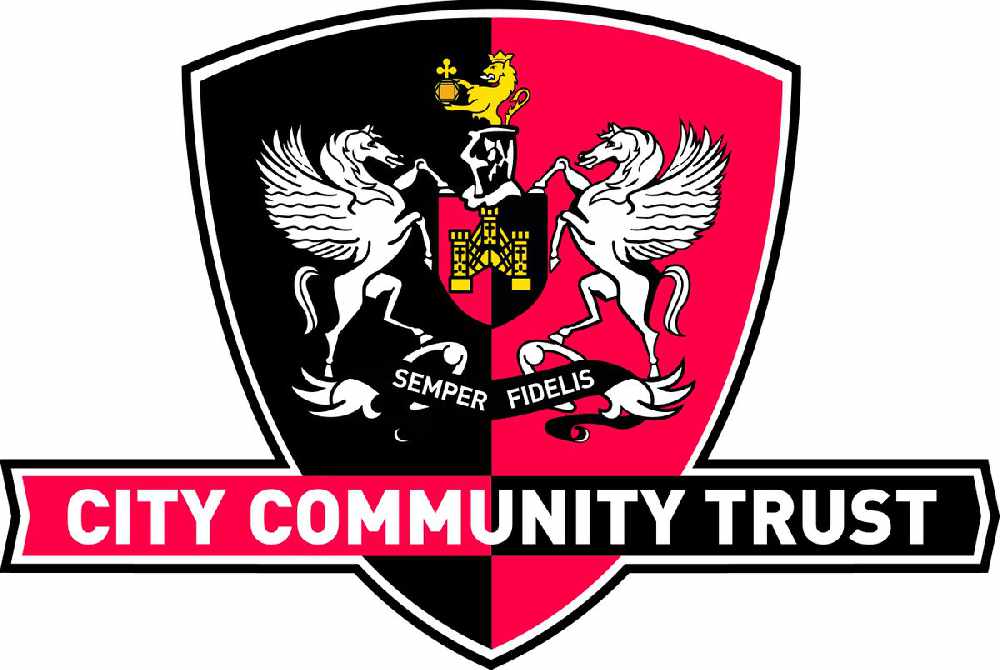 City Community Trust, organisers of this year's Exeter Marathon, is Exeter's leading health and wellbeing charity working in partnership with Exeter City Football Club. The charity deliver physical activity, education, health and wellbeing programmes and courses primarily across Devon and Somerset for all members of the community regardless of ethnicity, age, gender, physical ability, background or economic status.
A full-time staff of 30 are delivering on the frontline daily spending around 22,000 hours out in the community every year striving to improve life chances for all, often in the most deprived areas of Greater Exeter and among the most disadvantaged groups in our society.