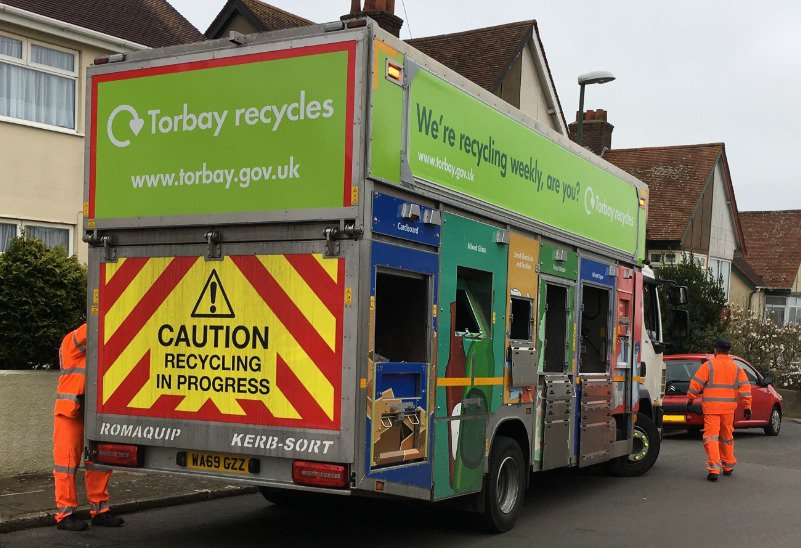 Councillors sensitive about deal
You'd think it was Watergate or the arms for Iraq enquiry. It's not. But Torbay Council doesn't want the press or public to know how they're making a decision when it comes to deciding the deal about their new company that's due to collect the Bay's bins.
They've decided to hold some sessions behind closed doors, so the press or public won't know how decisions made in their name are being made.
The highly sensitive matter concerns bin collections being transferred from a contractor called TOR2 to a new council-owned company called SWISco. That's due to happen in July.
Tory councillor Chris Lewis, who represents Preston, isn't happy that they have to go into private session, and shut out the press and public. He says this happens "too often" in Torbay. But Lib Dem council leader Steve Darling says it's a "commercially sensitive" matter. Deputy leader, an independent, Darren Cowell, backed his leader, so that's that. Who knows what the implication is of having your bins collected by TOR2 or SWISCo. Councillor Lewis fell into line, saying he would support the move on this occasion.
Cllr Darling agreed that Councillor Lewis's complaint they go into private session too often was a "very valid point." He said the Liberal Democrats and Independents running the council was trying to be "as open as possible" and would consider having future discussions in public "where appropriate:"
All 36 councillors then voted to exclude press and public and talk about bin contracts amongst themselves.