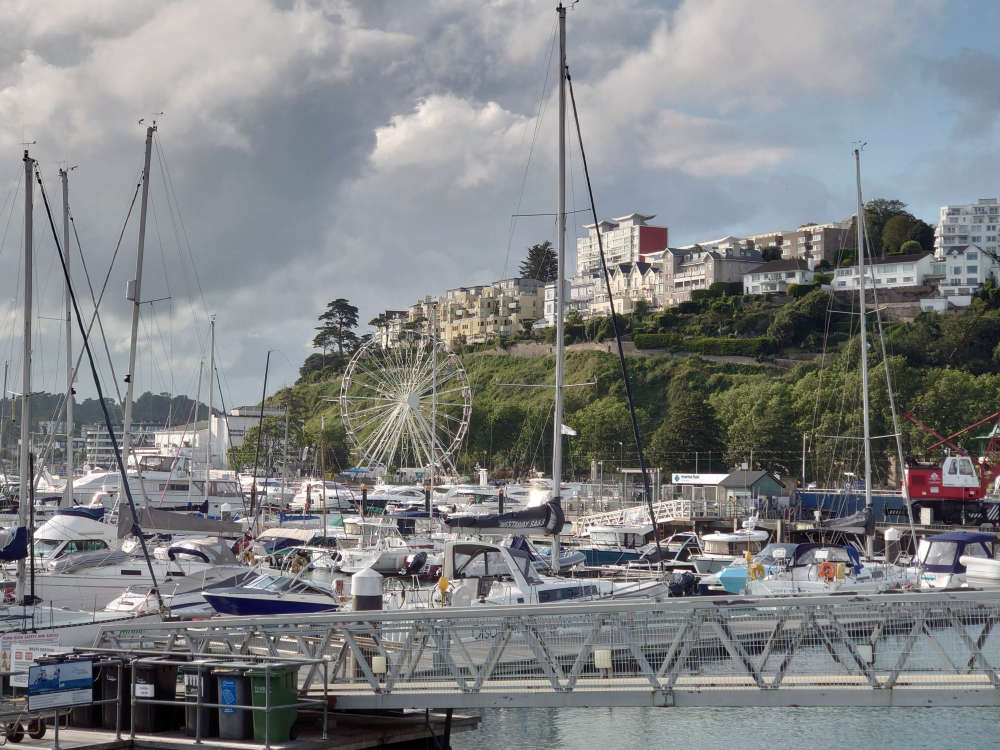 But it's worth £550 million to economy
Tourism in Torbay has still not recovered to its pre-covid levels.
Now councillors and tourism leaders in the bay have come together to plea for more funding for the bay's 'crucial' culture and heritage sector.
Carolyn Custerson, who heads the company behind the bay's marketing strategies, said: "Culture and heritage matters because it is going to be fundamental to our success."
She was speaking at a meeting of a Torbay Council events, culture and tourism committee. The English Riviera's Business Improvement District organisation, of which Mrs Custerson is chief executive, represents 1,300 local hospitality businesses.
The sector is worth £550 million a year to the bay.
Mrs Custerson went on: "In order to grow again, post-covid, our ambition has to be to extend the season and attract new first-time visitors who aren't just interested in a bucket-and-spade break.
"We have to diversify our visitor economy, which is the bedrock economy of Torbay. culture and heritage will be fundamental."
The meeting was called to help the council find ways to make the best use of its cultural assets, both in terms of buildings and natural assets such as its world-recognised Unesco geopark status.
Martin Thomas, executive director of Culture Torbay, told the meeting: "Culture improves our quality of life. Local businesses grow when they are in the vicinity of a vibrant cultural offer.
"We have a strategy not because it is nice to have, but because it is about making our place better for the people who live here and the people who visit.
"The Unesco designation is something very special, and we need to make it sing.
"People come here for more than just the weather."
Council officers outlined their work to make the most of the bay's numerous cultural assets, but said resources were constantly stretched.
"Funding and capacity are critical," said Cllr Martin Brook (Con, Collaton St Mary). "We know cultural assets are really important, but the bottom line is money."