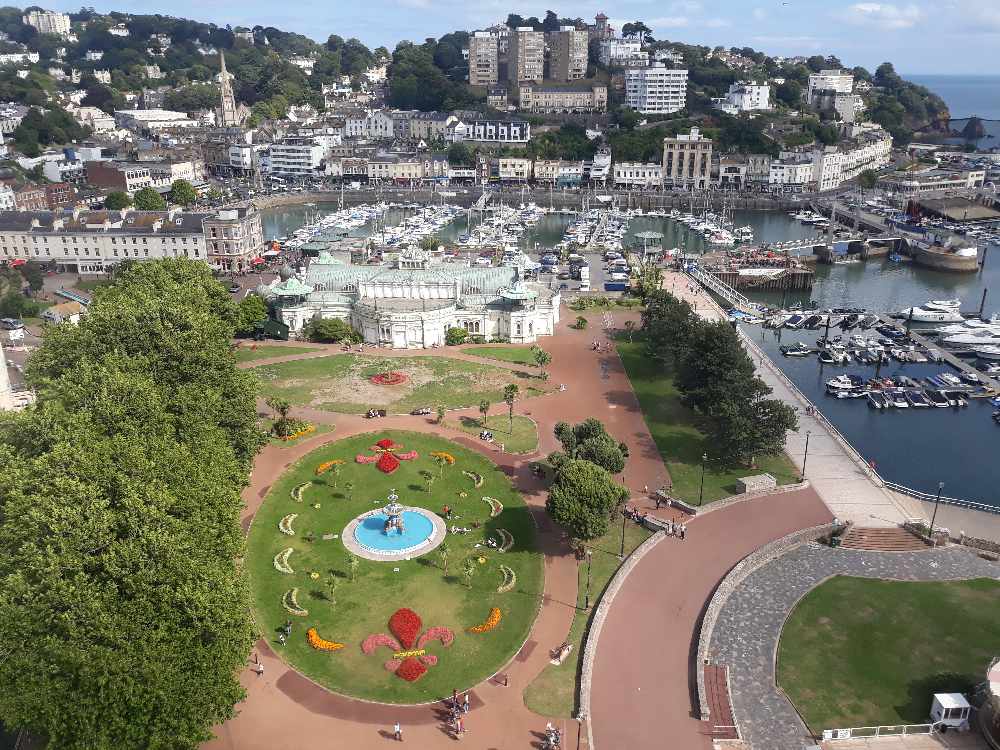 Cash for Torquay is already in the bank
Council confirms it's received £22 million
Torbay Council says it's had a £22 million pot of money from the government for projects to improve Torquay town centre since last autumn.
They're concerned that an article published by Radio Exe this week is misleading because it could be interpreted as suggesting the cash has yet to be received.
In fact, they've had it for more than a year, but it hasn't all yet been spent.
Last week, councillors met to discuss five projects they have on the cards.
Creating homes and retail space on the Strand
Investing in Torquay town centre
Restoring Torquay Pavillion
A new 'coastal corridor pinch point' for walking and cycling
Improving the area around the "GPO" roundabout
They're set to receive a share of the £22 million, although the government has to approve the projects first.
That's not yet happened for the five projects above, although three more have been signed off.
We would like to apologise for any confusion over when the money reached the council.
For the avoidance of doubt, Torbay Council has had the cash since October 2020.
Radio Exe's original story is here: https://bit.ly/30YRqKU
The council says: "We feel the first paragraph in the report is misleading as it reads as if we are due to receive funding from the government, when in fact we received the funding (£21.9m) in the autumn of last year to deliver Torquay Town Centre regeneration projects."