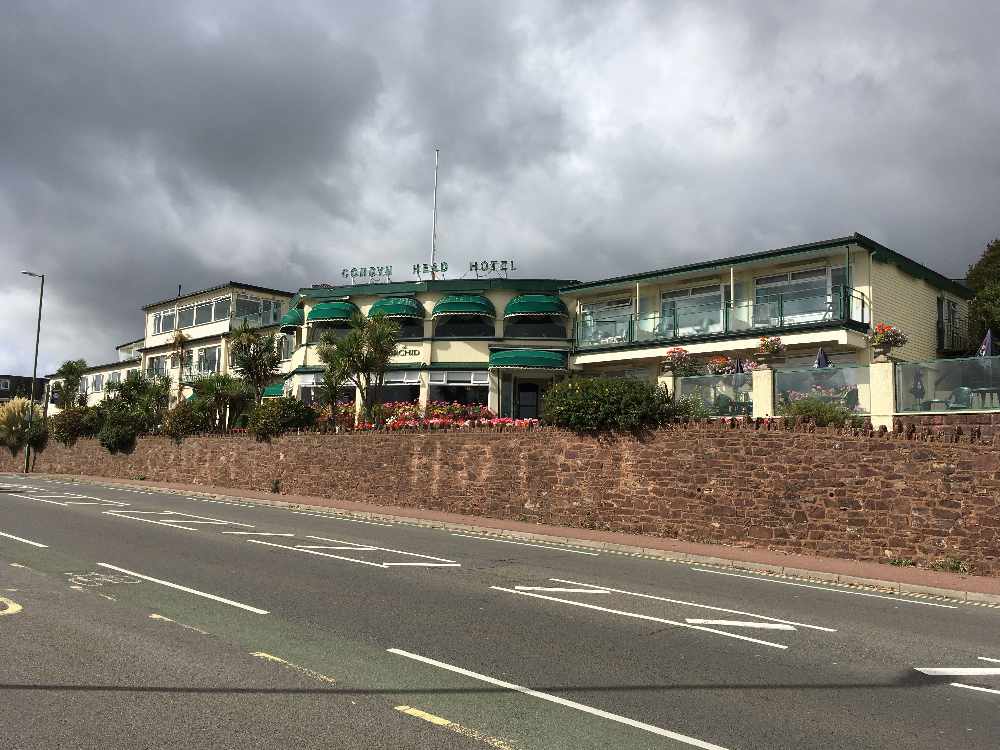 The 3-storey Corbyn Head will be demolished to make way for a controversial six-storey replacement.
An Exeter based company will pull down the existing hotel over the winter.
Torbay Council approved plans for a new 152-bed hotel but those against the proposals claimed it would set a precedent for high-rise development leading to Torquay ending up like Benidorm.