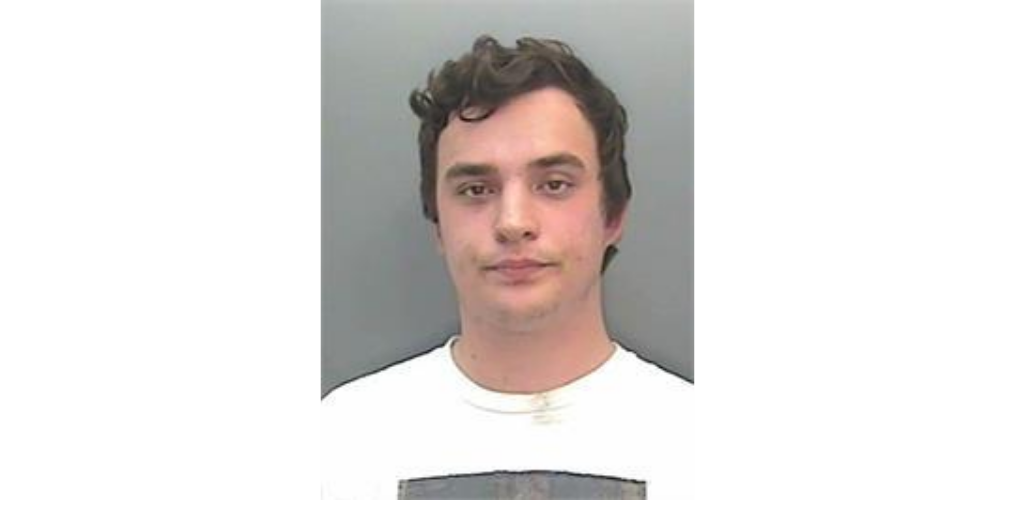 He took swindled £23,000 from autistic man
A fraudster from Torrington, who befriended a vulnerable man with autism then swindled him out of £23,000 and his life-savings, has been jailed.
Samuel Almey, aged 23, of Hoopers Way, blew the ill-gotten gains on his drug addiction, Exeter Crown Court was told on Tuesday. He left his target in debt after falsely convincing him he faced a High Court case or prison unless he handed over more and more cash.
Mr Almey waged the psychological campaign for six months, swore his victim to secrecy and went to great lengths to cover up the scam. He admitted offences of fraud and blackmail and was jailed for three years and five months by Judge Peter Johnson. The conviction follows a year-long police investigation.
The crook befriended his 26-year-old victim after they met playing darts and subsequently told him he was taking an ex-employer to court over £3,000 of unpaid wages. He asked for help with bogus legal fees and promised the cash would be repaid from his non-existent settlement. When his friend obliged, Almey bombarded him with messages saying the courts needed more money and that he would be liable if payments were not kept up. He also convinced the victim to delete all messages between the two and that, if he told anyone about what was happening, he would be put in prison.
The victim handed over a total of £23,170 between May and October 2018 - wiping out his life-savings and leaving him £4,000 in debt. In a single month alone, he made 25 separate trips to the cashpoint for Almey.
On one occasion the fraudster threatened to kill himself unless the victim used a high-interest online 'loan shark' to secure more funds. Officers were able to recover a limited amount of social media correspondence showing Almey had bombarded the victim with 925 messages in just 22 days.
Detective Constable Andrew Colley said: "The victim truly believed he was helping out a friend and Almey began to develop and expand the story with the intention of extracting more money and taking control of his life. Within the space of a few months, the victim had completely emptied his premium bonds and life-savings and had no more money to provide.
"Almey forced him into getting numerous advances on his wages, made him take out a bank loan, and instructed him to borrow money off his family - convincing him to tell detailed lies to his parents. It was only when, in desperation, the victim tried to borrow money off his next-door neighbours that his parents discovered the extent of Almey's criminal activity."
When Almey was arrested and questioned by police he denied any wrongdoing and blamed hackers. He continued to contact the victim and begged him to change his story. "Detectives discovered that Almey had taken substantive steps to cover his actions," added Det Con Colley. "All cash was given to him in hand and not through any banks and he regularly deleted messages from his social media account and gave regular instructions to the victim to do the same. Almey also kept a phone with no SIM card so no data was kept on the device."
Messages recovered by police, from Samuel Almey to his victim, when he discovered his plan had been exposed [spelling and grammar as originally written]:
"Mate what have you said? I'm going to have to go to the court about this, you could get in trouble. If you want nothing to happen then of course delete the chat as doing a Facebook sweep."
"I'm leaving now! Right my lawyer said to save your back you have to mention to you [sic] parents and change your story because if you've told them all about my business that a serious allegation and you're not allowed to tell them about how much I owe!"
"End of the day it's breaking the law because my business is private and confidential! He said delete our chats and make sure we message each other normally to avoid anything seaming suspicious!"