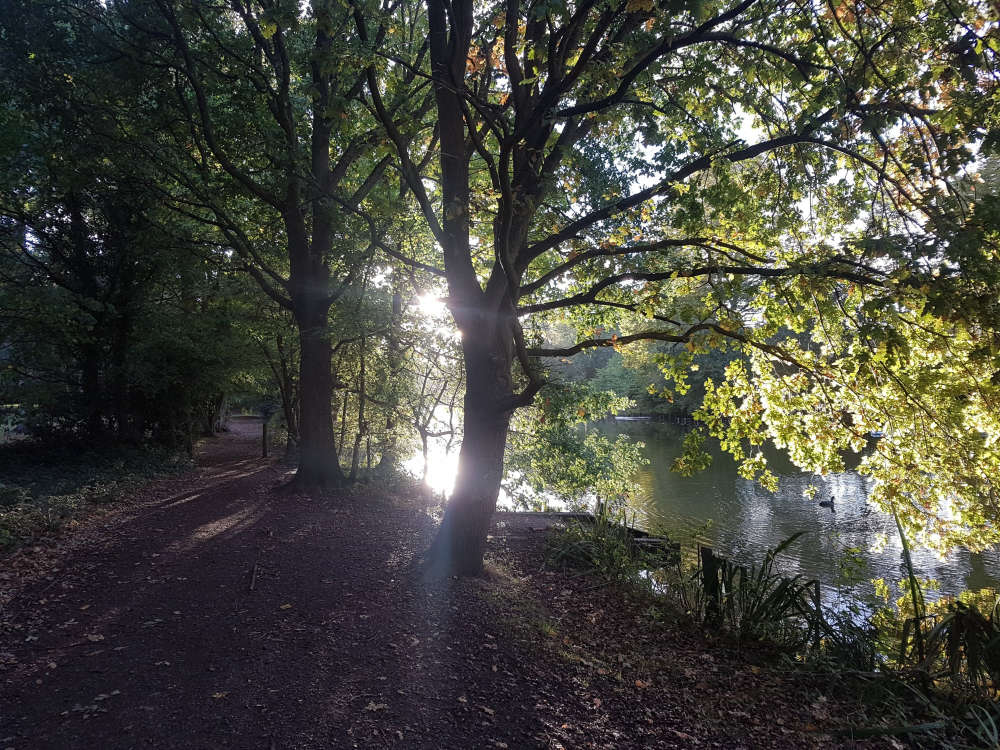 Save me! (courtesy: Joe Ives)
It's the hope in East Devon
East Devon District Council looks set to take a tougher stand against developers cutting down trees, condemning pre-emptive tree felling before the submission of planning applications.
It has asked for a outline report on a new council tree strategy to inform discussions an 'overview' committee will hold in October.
The motion by councillor Jess Bailey (Independent, West Hill and Aylesbeare), said East Devon's trees are important for wildlife, capturing carbon, enhancing wellbeing and preventing flooding and erosion.
Councillors were broadly in favour of the motion, passed with 38 votes in favour, but had different ideas on how to approach the problem of tree-felling.
Councillor Maddy Chapman (Conservative, Exmouth Brixington) argued that the council should take a firmer hand in protecting trees, issuing tree preservation orders in areas for trees in what she called "no man's land" areas, where council officers hadn't had time to issue guidance about protecting them. Right now, she says, people are cutting down trees "and just getting away with it."
Councillor Fabian King (Democratic Alliance Group, Exe Valley) who personally looks after trees on his land, agreed with the motion's sentiment but warned of the dangers of red tape if the same regulations for towns were to be deployed in rural areas where farmers have more work to do with tree husbandry.
Councillor King said: "I understand the fervour that's going on with those who are bothered about trees being cut down in town.
"Please think about the rural communities and farmers doing their good work as they have to."
Councillor Denise Bickley, assistant portfolio holder for climate action and emergency response (Democratic Alliance Group, Sidmouth Town) agreed with the motion's emphasis on a rapid plan, whilst highlighting the need to create a thorough policy. He noted: "This is something that cannot be put off now. It does need to be pulled together very quickly but I would also suggest that we want the best policy possible."
Councillor Geoff Jung (Democratic Alliance Group, Woodbury and Lympstone), portfolio holder for coast, country and environment, summarised the mood, saying: "We're going the right direction. It's not going as fast as a lot of people would like but it's a massive issue."