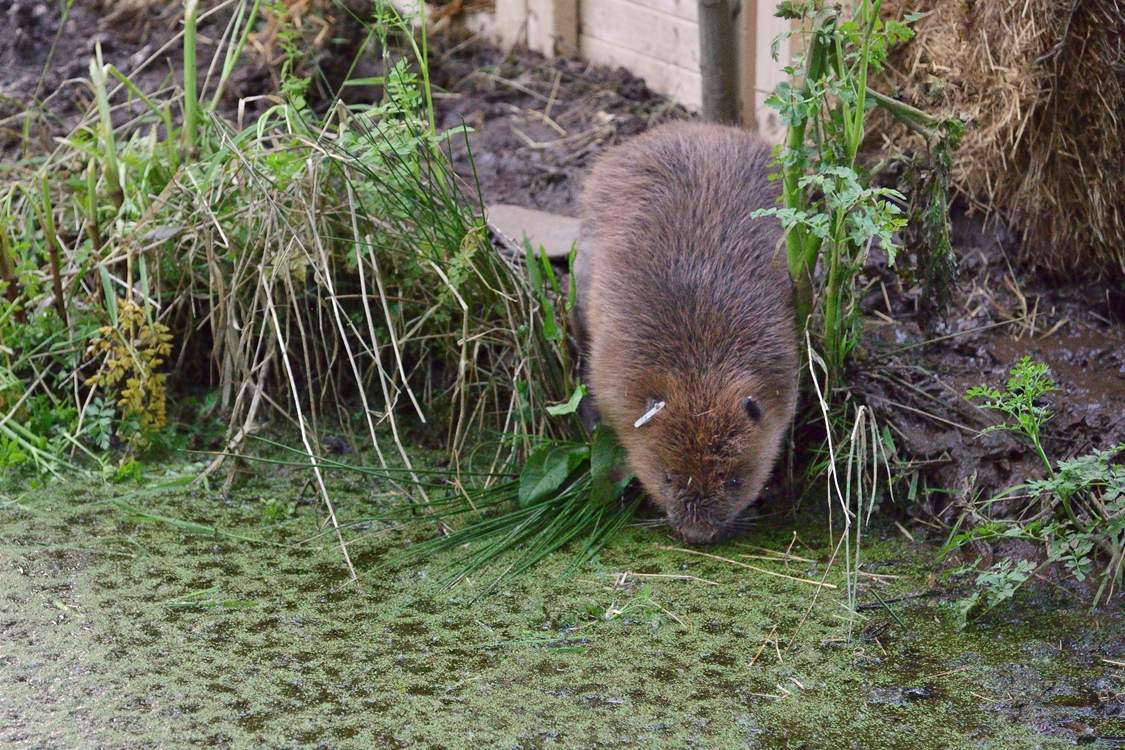 East Devon's wild beaver population has been boosted - in a bid to prevent in-breeding. Two more - a male and female - have been released on to private land near the River Otter where 12 beavers are already living.
The Devon Wildlife Trust says that population are closely related to one another and introducing another pair will increase the genetic diversity, making for a healthier beaver population.
The new pair have been released in a secret location so that they're left undisturbed while they settle in.
However cameras have been installed so that the Trust can monitor their behaviour.