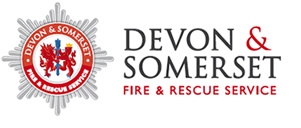 Devon and Somerset's fire brigades union are opposing a six per cent pay rise for the chief fire officer. .
The fire authority are meeting this morning to discuss a planned increase of almost nine thousand pounds a year, to 146 thousand pounds, for Lee Howell.
Firefighters' pay rises have been capped at one per cent for four years.
The fire authority will also hear that the service have recorded a two million pound surplus in the last financial year