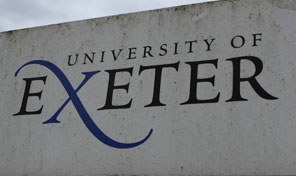 A study by Exeter University has found a link between obese parents and excessive weight gain in very young children.

The research was looking at the steep increase in child obesity since the 1980s.
It found that while there were other factors leading to adolescents becoming obese, parenting was the main influence on weight gain among children aged up to five.
The findings could help identify new ways of combating childhood obesity.