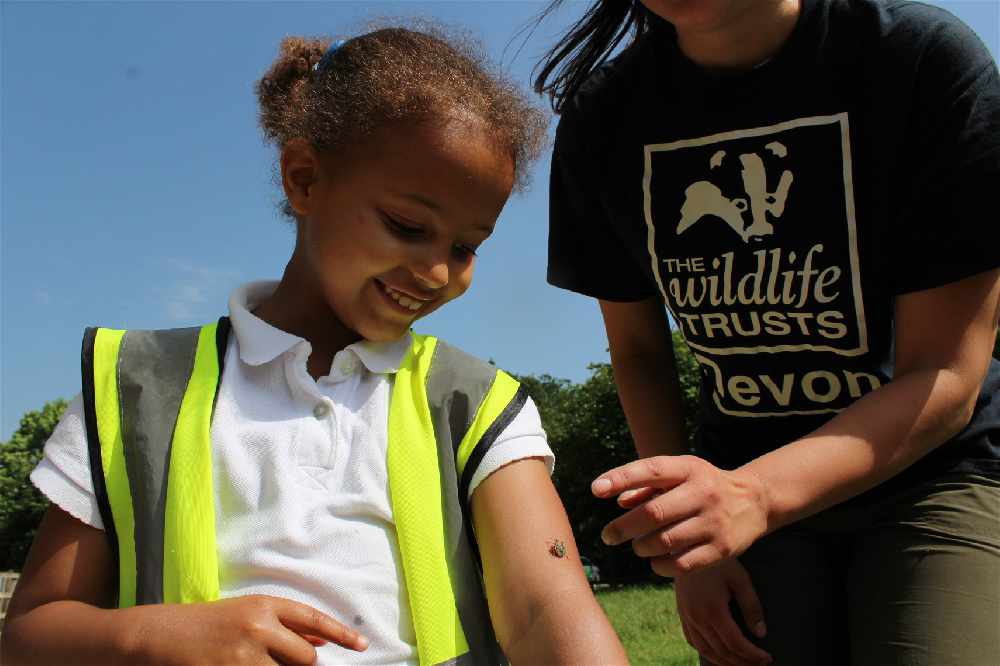 Exeter City Council says it will safeguard the parks for years to come
The future of Exeter's Valley Parks have been assured, after the city council handed over everyday management to the Devon Wildlife Trust.
Exeter City Council says the partnership will improve the management of the Parks for wildlife and improve and increase public access, so that "more people can enjoy these beautiful spaces".
The Parks are:
Mincinglake Valley Park

Ludwell Valley Park

Riverside Valley Park

Barley Valley Park

Whitycombe Valley Park

Duryard & Belvidere Valley Park
In the last 18 months the council has increased the size of its green spaces - buying up 13 acres of privately-owned land within the Parks.
Cllr David Harvey, Lead Councillor for Environment and City Management, said: "People living in Exeter really value their green spaces and for that reason, we're delighted that Devon Wildlife Trust have come onboard.
"With over 50 years of experience in managing some of Devon's most precious and beautiful green spaces, I have no doubt that they will not only look after our Valley Parks but enhance them for everyone to enjoy."
Harry Barton, Chief Executive for Devon Wildlife Trust, said: "We're really excited by this opportunity. Exeter has wonderful and surprisingly varied green spaces, stretching along the stunning river Exe valley and covering several of the surrounding hills. We want to make sure every Valley Park is one of Devon's top places to see wildlife in all its beauty and colour, and that the Parks are a source of pride for every resident of our great city."