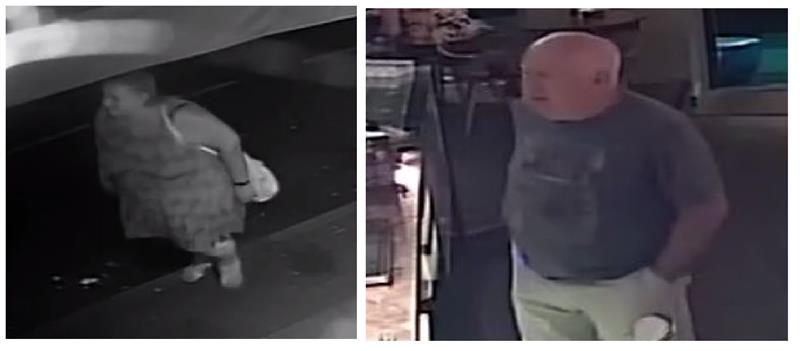 Two people thought to live near Windsor
Police are looking two people that they wish to speak to about a murder in Brixham.
Detectives continue to conduct enquiries into the death of Mr David Williams, aged 49 from Brixham, who died after he received a serious injury following an incident on the Quay in Brixham in the early hours of Friday 29 June 2018.
Detective Sergeant Jo Simms from the major crime team, said: "We are trying to trace these individuals who went to Liberty Tea Party and Cocktail Bar on The Quay area of Brixham; we believe they may have witnessed the incident later that evening that eventually lead to the death of David Williams.
"We believe that they were visiting the area and possible reside in the Windsor area of Berkshire. We are working with our colleagues in Thames Valley Police on this matter, but we are hoping this appeal will help us locate these two important witnesses.
"If you know who these two people are, or recognise yourself in appeal, please contact us on 101@dc.police.uk quoting CR/057720/18."
Five men from Brixham aged 21, 23, 27, 28 and 30 were previously arrested, all have since been released pending further enquiries. Anyone who has yet to have come forward and has information is urged to get in touch by calling 101. You can also give information anonymously through Crime stoppers on 0800 555 111.