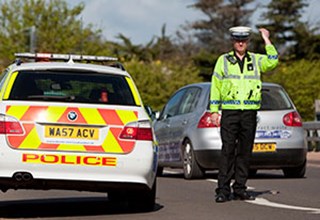 It happened late last night
Police have confirmed a female pedestrian died in the early hours of this morning (Saturday 12th January) after being hit by a car in Torquay last night.
They were called to Torbay Road, near the Princess Theatre at 2314 (Friday 11th January) to reports of a crash.
She suffered life threatening injuries and was taken to Torbay District Hospital but died there just after midnight.
Officers say the driver of the vehicle is helping them to establish the cause of this collision.
Anyone who saw what happened is asked to call them on 101 quoting log number 983 of 11th January 2019