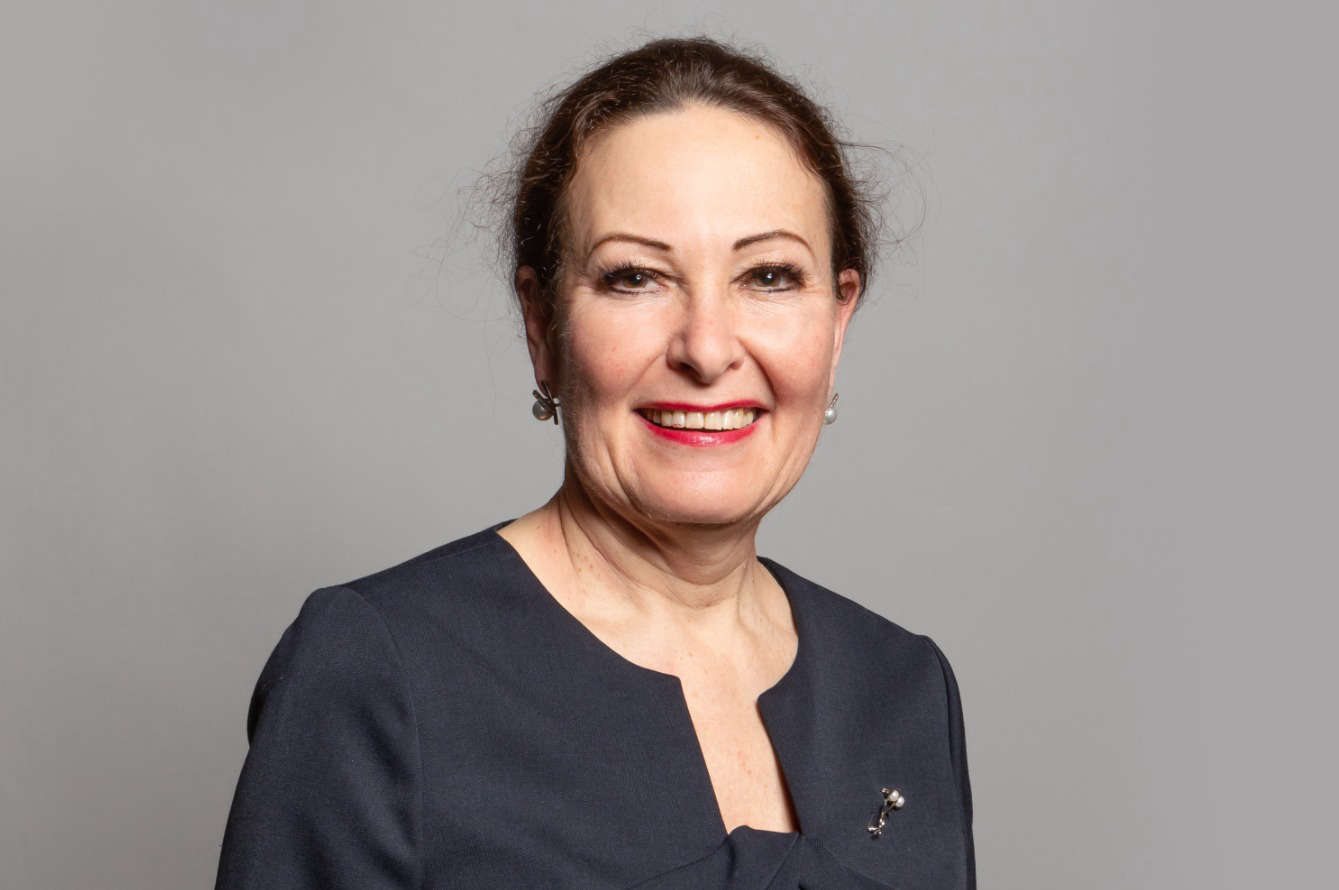 Image: Anne Marie Morris official parliamentary photo
Anne Marie Morris voted with Labour
Anne Marie Morris has had the Conservative whip removed after she supported the Labour proposal to cut VAT on energy bills.
She was the only Tory MP to vote in favour of the opposition day motion on Tuesday, which was defeated by 319 votes to 229, describing it as "the right thing to do."
The move by the government in removing the whip means Ms Morris will now sit as an independent until and if it is reinstated. She joins six other independents in the House of Commons, including former Labour leader Jeremy Corbyn.
Had the vote passed, the government would have lost control of the Commons timetable – potentially leading to the legislation to cut VAT to go through.
In a statement, Ms Morris said it was a "deeply disappointing" decision, adding that she was "simply standing up for what I believed to be the best interests of my constituents."
She continued: "I believe removing VAT is the right thing to do and I won't apologise for supporting measures that would help my hard-working constituents at a time when the cost of living is rising."
While acknowledging the government's concern about Labour taking control of business if the vote had been won, she said "had that happened – unlikely given the government's majority – and the opposition had tabled a bill that I disagreed with, then I would have voted against it."
"Having said that, I'm afraid I believe that any disagreement over parliamentary procedure will always come second to standing up for the best interests of my constituents.
"People are struggling with their energy bills and action is needed and it's needed now."
It is the second time Ms Morris, who has represented the area since 2010, has had the party whip removed. In 2017, she was suspended after being found to have used a racist remark during a public discussion about Brexit, but apologised and was later reinstated.
The issue on energy bills comes at a time when the government are looking to address a cost-of-living crisis, set to worsen in April when the energy price cap rises sharply on the back of soaring wholesale prices.
During the debate on the defeated vote, Treasury minister Simon Clarke told MPs the government "recognises the pressure" households are facing and would "look closely" at all options available.