News Team
Meet the Radio Exe News Team...

Radio Exe News Editor Anna Byles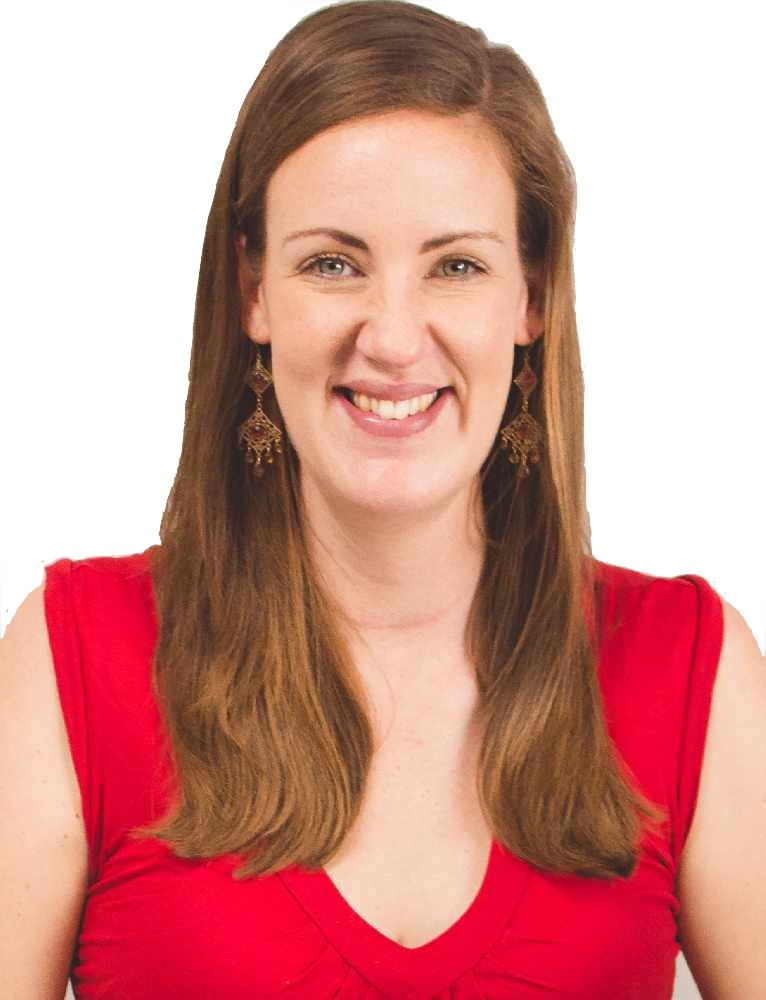 Anna worked at the BBC for 13 years before joining Radio Exe – initially at BBC Somerset, then at BBC Radio Devon. She worked mainly as a producer on the Breakfast Show at both stations.
She's a farmer's daughter from Somerset but moved to Devon 8 years ago when she met her husband. She now lives in Exeter with her 2 daughters. Anna LOVES living in the city with everything it has to offer, but also escaping to the coast and moors.

As well as reading the news, Anna also hosts 'Devon Review' every Sunday afternoon.


Ollie Heptinstall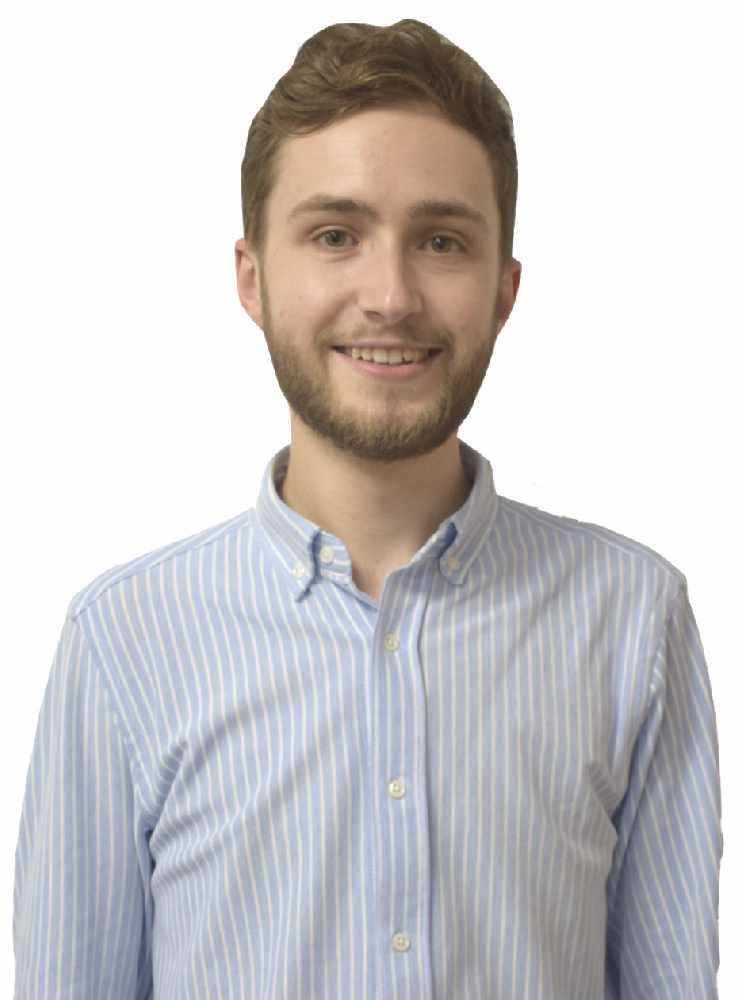 Ollie joined Radio Exe after graduating from Bournemouth University, where he trained in Multimedia Journalism.
A third-generation Exeter City fan, he can also be heard commentating on the Grecians' matches for visually-impaired supporters at the "home of football" - St James Park.
Aside from broadcasting, Ollie loves living in his home city, and particularly enjoys watching live music and cycling along the Exe Estuary.
Katy Ringsdore
Katy worked for ITV Channel Islands before jumping into radio for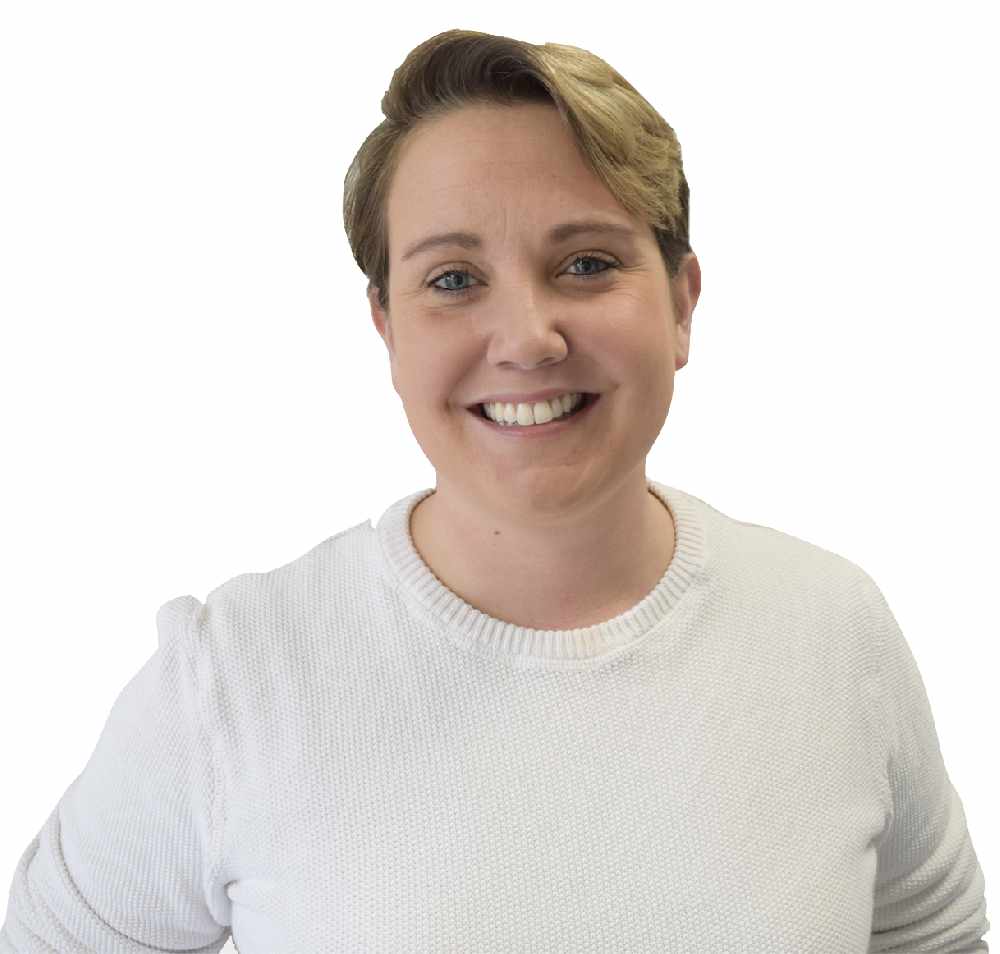 nearly 7 years. She was the Breakfast Show co-host and an on air journalist for Channel 103fm in Jersey before moving to London to
run the Public Relations departments for HSBC, GlaxoSmithKline,
Atom bank and Huawei.
She lives in Devon with her partner, two border terriers and her horse. She is a keen photographer and a total tech geek with far too many gadgets!
You'll hear Katy covering our News and Shows on Radio Exe.


Charles Eden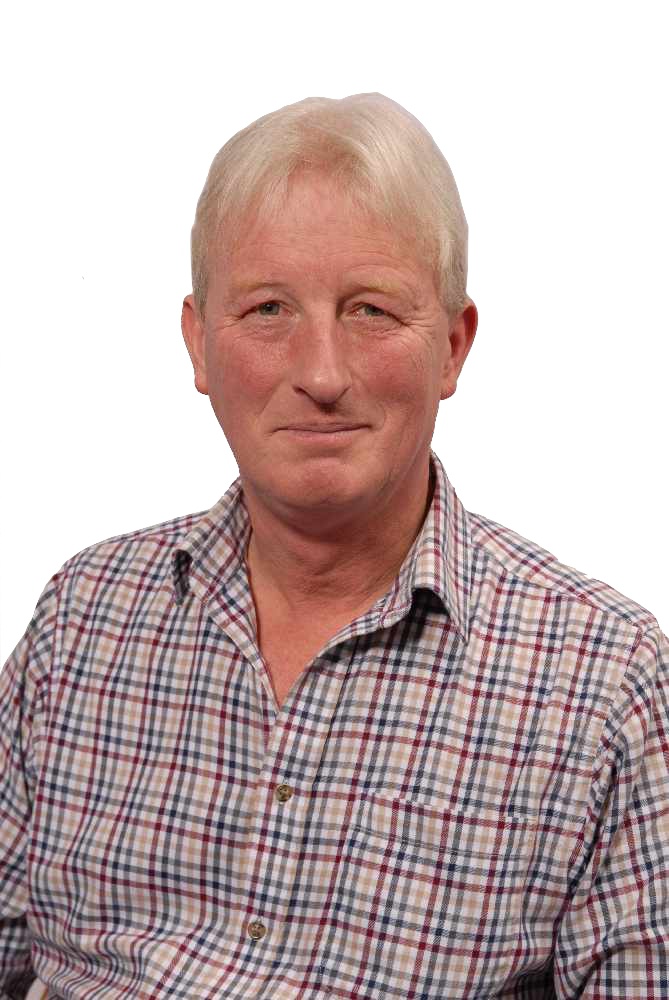 Charles has been a broadcast journalist for some time. He started his career as a programme assistant with BBC Radio Solent in Southampton, and progressed through the BBC journalism training course to become a reporter and then news producer at BBC Radio Cumbria in Carlisle and BBC Radio Furness in Barrow.
During that time he covered many stories, but the most significant was the Lockerbie plane bombing. He later became one of the BBC's first bi-media journalists working on local television bulletins for Cumbria, South West Scotland and the Isle of Man, as well as continuing his work with the BBC's local radio network in the area.
Louise Mitchell
Louise, who was born in Devon, has been working in radio since the late 1990's starting her career at Spirit FM in Chichester before heading north to Huddersfield FM where she was news editor. She then headed to London where she spent the next decade working for ITN, firstly for News Direct and then IRN.
During her time in the capital, Louise covered stories such as the murder of Jill Dando, the Paddington rail crash, the election of Ken Livingstone as Mayor of London, the murder of Damilola Taylor and the 2005 London bombings. Louise read breakfast bulletins on Magic 105.4 before moving back to Devon in 2009 ahead of the arrival of her twins.
When she's not broadcasting, Louise enjoys spending time with family and friends, running, reading and catching up on lost sleep.