Whipton & Pinhoe remain unbeaten with away win
Whipton & Pinhoe remain unbeaten with away win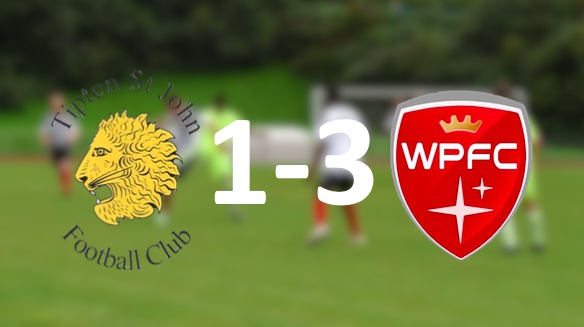 The win takes them to second in Division 2, just two points behind leaders Royal Oak FC
After 2 weeks of cup action, Whipton & Pinhoe got back to the league and made the trip to unbeaten side, Tipton St John.
It was horrendous conditions above and on foot, but the visitors cane away 3-1 winners. Aaron Haizelden, Clay Grimes and Max Beecroft with the goals.
The impressive away victory extends their unbeaten run to six games.