Friday 5th April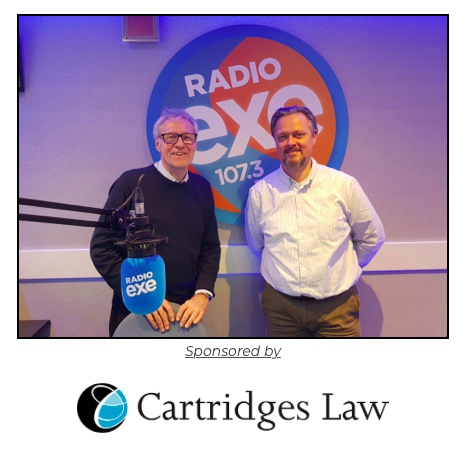 Legally Speaking with Cartridges Law is run every Friday from 1pm.
"I had a stone tile floor laid early December and the tiles started to lift at the end of January. I told the company, they said they would replace the loose ones. Workman promised someone would come but they cancelled last minute. I am wondering what or where can I go with this, it was not a cheap job, £3000 plus I paid for the stuff on top. That's a lot of money to me, the most I've ever paid for work on my home."
"Word has got around that I've had an affair with someone at work. The man's wife has called me to warn me off. I'm worried about my job. Can my company stop me getting promoted because of this?
"In November I went to a car wash. When I got home the car was dirty and had lots of scratches, despite me paying a lot of money. I called them but didn't get a response. I have now been told that people use the car wash at their own risk. What can I do?"
" I'm buying a house, but it fell through and I've been paying interest. Can I claim this back anywhere?"