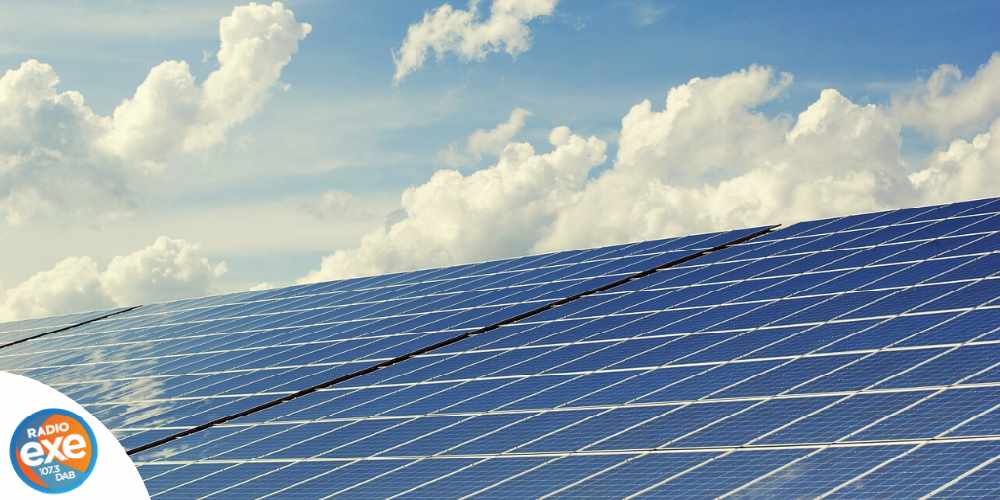 They've been shortlisted for the national Green Energy Award
Devon County Council has been shortlisted for the Green Energy Award for Local Energy Leadership.
The awards celebrate innovative companies and individuals as well as local energy organisations who are leading the way in the creation of a more sustainable future.
The Council has been shortlisted for its carbon-reduction action, overarching Strategic Plan and Environmental Policy which commit to reducing energy demand and promoting renewable energy, both in terms of the operation of the organisation and within the broader community.
More than 120 entries were submitted this year across five categories for both companies and individuals. Categories included, Clean energy system disruptor, Clean energy pioneer, Clean energy scheme, Community energy initiative and the Local energy leadership.
The panel of judges includes Lord Robin Teverson (member of the House of Lords), Afsheen Kabir Rashid (Founding Director and Chief Executive Officer of Repowering London), Adriana Laguna (Senior Innovation Strategy Manager, UK Power Networks), Phillip Graham (Chief Executive of the National Infrastructure Commission) and Phil Bazin (Environment Team Lead for Triodos Bank).