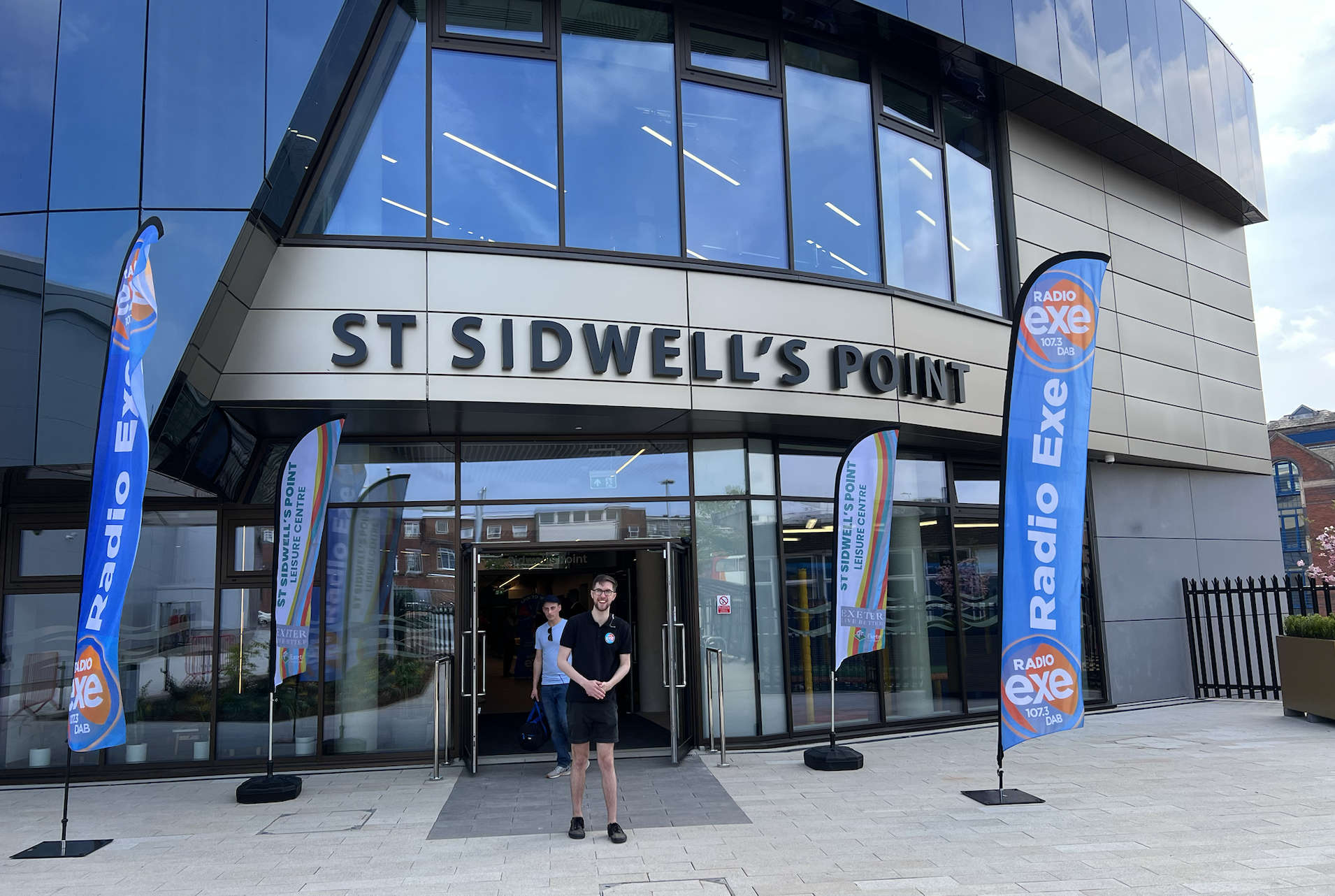 Get the flags out
It's a UK first!
Exeter's new £44 million is now officially open, after years of controversy and a delay cause by the pandemic.
St Sidwell's Point, on Paris Street in the city centre, is the UK's first leisure centre to meet an energy-efficiency standard called Passivhaus - and just one of three in the world.
It uses seventy per cent less energy than a conventional centre, with an estimated payback period of only eight to nine years.
Among its many innovations, it takes the heat from the bodies of people working out in the gym to help heat the swimming pool.
If the thought of swimming in water generated by someone else's sweat worries you, fear not. The design company Arup says the system has "a microfiltration system which uses technology to provide the highest water quality and is one of the major contributors towards the project's 50 per cent water reduction target."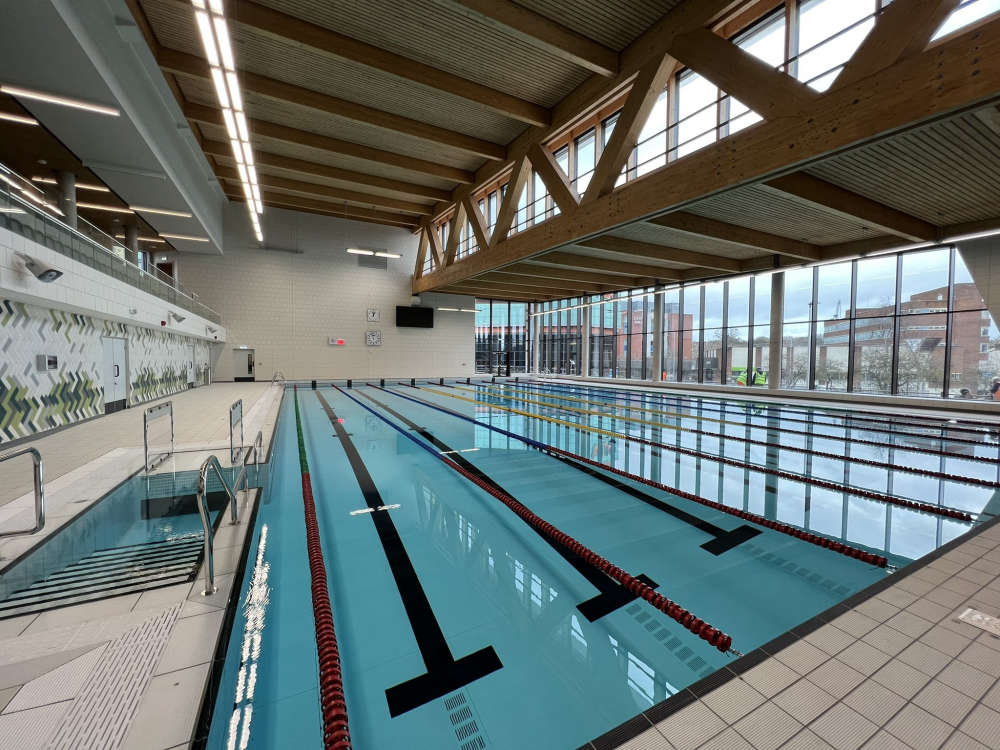 Entry is on a pay-per-visit basis, or a membership package from £25 per month.
Add-ons such as access to a roof-top luxury spa are available too.
It is the second glitzy building to open on the site of Exeter's former down-at-heel bus station. That facility's replacement began operations before Christmas.
The regeneration of the area and a high-quality city centre swimming pool to replace the ageing Pyramids pool a short distance away was incubated by former Exeter City Council leader Pete Edwards, whose career was based on the St Sidwell's Point site when he was a bus driver.
Sadly Mr Edwards died last year before seeing the finished centre.
St Sidwell's Point is designed to last eighty years, taking into account predicted changes in weather patterns over the coming decades, based on data developed by Exeter University.
In a statement, Exeter City Council director Jon-Paul Hedge said: "I'm just so pleased that the people of Exeter are getting to see the centre. People will notice the quality of the facilities, and it's been so lovely to see people in here for the first time.
"We've really tried hard to keep the cost of membership low - that's the whole point of this. We're very open to casual swims. If you're in the city centre come up and have a swim. For regular users, by far the most cost-effective method is to buy a membership."