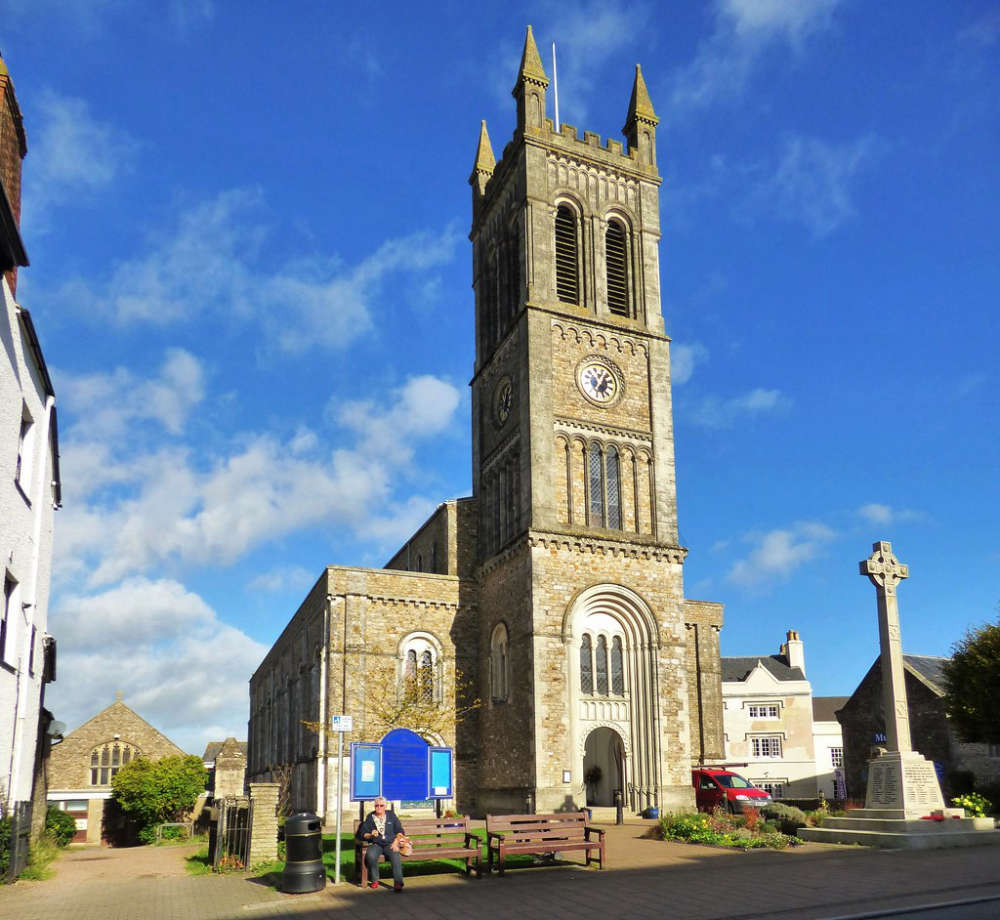 St Paul's Church, Honiton (courtesy: grassrootsgroundswell/Creative Commons)
Three candidates wasn't enough
A by-election for seats at Honiton Town Council will no longer be held after too few people put themselves forward for the role.
Four seats are available on the St Paul's ward but only three candidates signed up for election. It means the three candidates, Joseph Furneaux-Gotch, Debra Hulin and Caroline Kolek, will automatically become councillors.
The fourth remaining seat will be 'co-opted.' This is where eligible residents can put their name forward. At the council's next meeting members will decide, after presentations from the applicants, who they wish to fill the seat.
When asked if he was concerned about the lack of candidates, Stephen Hill, the council's town clerk, simply said another by-election for seats at Honiton St Michael's "had a very good show of candidates."
He added: "It's up to members of the public to decide if they want to put themselves forward."
Mr Hill said he did not know why so few people were interested in representing St Paul's.
A by-election will be held on Thursday 10 March between 7 a.m. and 10 p.m. for four seats in the Honiton St Michael's ward. The polling stations are Honiton Library and The Heathfield Inn.
With six candidates for the four vacancies, voters will have a semblance of choice. The candidates are: Lisa Beigan, Jenny Brown, Robert Fowles, Cathy Maunder, Andrew Pearsall and John Taylor.