Community Sport Award
Community Sport Award: Emma Kessie
Sponsored by Clear Property
Nominated by Kelly Forrester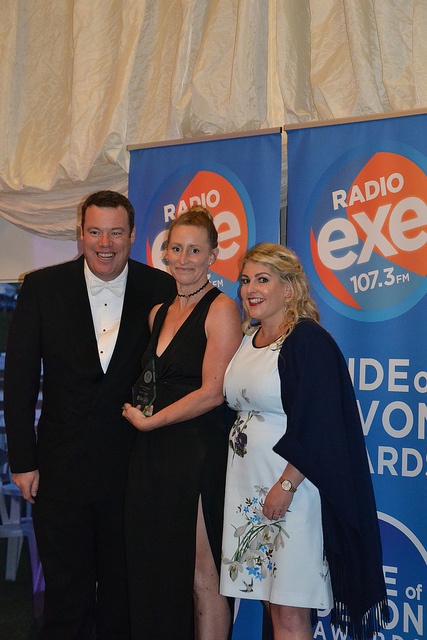 Emma Kessie's made running fun for people who might not otherwise think of getting in sports kit and taking to the streets. For many, she has made the impossible possible. A poster girl for 'This Girl Can', you may see her face on billboards or eve on television. Now she's launched her own 'Couch to 5k' running club in St James and Heavitree in Exeter, attracting more than 150 people.
She's been humbled by the number of people turning up to the runs, and hearing their stories. For many, it's an emotional hurdle to get out and exercise. Emma is making a difference to health and wellbeing in Exeter by creating an environment in which it is safe, enjoyable and fun to participate in sport. Not least, many people don't even see it as sport.
Emma volunteers at park runs and encourages children to get active too (not least because she's got five of them), as well as working full-time at Clifton Hill Sports Centre in the city. The judges commended Emma on her contribution to Devon's community life.