Grandparent of the Year
Grandparent of the Year: Maxine Mills
Nominated by Peter Mills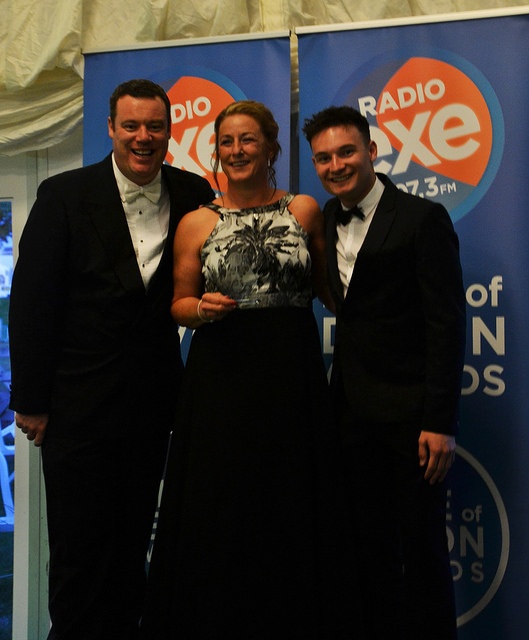 Maxine Mills has been a mother, a grandmother – and now effectively a mother again to two grandchildren who, because of family difficulties, have come to live with her and husband Peter.
It's been quite a challenge, taking in energetic youngsters now aged two and seven, when most grandparents can hand the children back at the end of the day or after a short stay. But this is family. Maxine's given up her job; she used to be a water sports instructor. Peter works at sea; dependent on tides and weather to know when he's going to be around, which makes planning tricky.
Peter says Maxine has sacrificed so much for the children so they can have a loving home. She doesn't realise what a fantastic person she is. The judges secretly thought Peter deserves credit too: but he's the one who nominated Maxine. And that says much about their love.