Volunteer of the Year
Volunteer of the Year: Malcolm Marden
Nominated by Julia White
Sponsored by the Devon County Show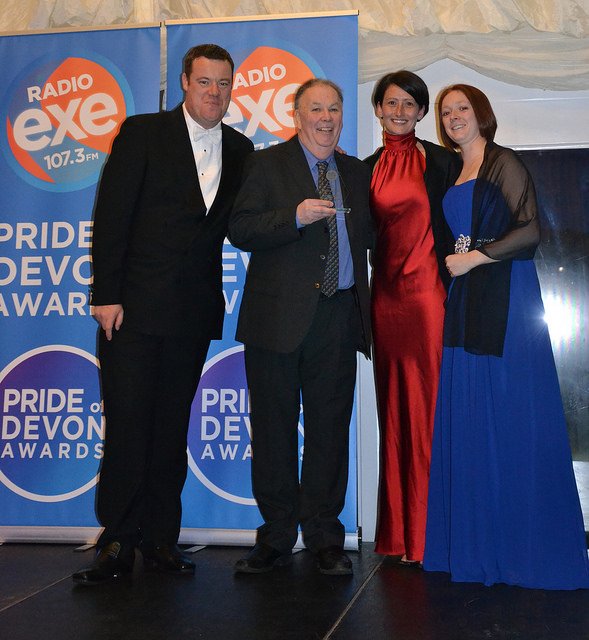 Local radio in Exeter pre-dates Radio Exe, Gemini and even DevonAir Radio. In 1974, Hospital Radio Exeter took to the air at the Royal Devon & Exeter Hospital, Wonford and Malcolm Marden, fresh out of his teens, was part of it.
Today Malcom is still there; his passion for broadcasting as strong as ever. He's there two or three evenings a week, working on the studio, interviewing prospective members or looking after the website. He still presents programmes every month, including one embracing a live service from the hospital's chapel. The slip mats and decks have by-and-large gone (mature radio people will understand this), but not for everyone.
For 43 years, Hospital Radio Exeter has thrived because of people like Malcolm Marden. He puts it down to the talented, committed team around him.