Young Employee or Apprentice of the Year
Young Employee or Apprentice of the Year
Young Employee or Apprentice of the Year: Tobias Cowan
Nominated by Stacey Hedge
Sponsored by PGL Training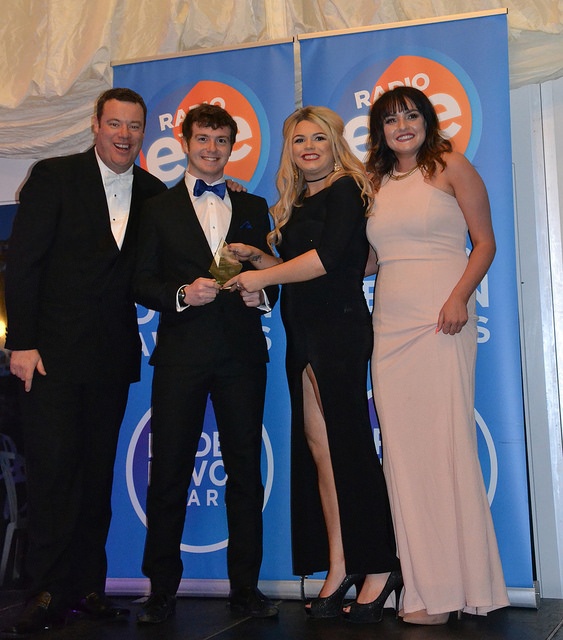 Eighteen-year-old Tobias is an engineering apprentice, starting out on a career in linear motion systems and automation components. Already a valuable member of the team at his employer HepcoMotion, he's their 'positive motion' champion, already chairing weekly three-way Skype meetings between apprentices at the company's three locations in the UK.
Exeter College say he's an inspiration to other apprentices, a role model in the eyes of staff, and always first to volunteer, such as speaking at open days or apprenticeship recruitment events. As apprentice officer, he represents more than a thousand students at the college, ensuring they enjoy the college experience as much as full-time students.
Outside work and college, Tobias is a runner, and recently completed a half-marathon in 1 hour 46 minutes, raising £600 for charity along the way.