Countryside Champion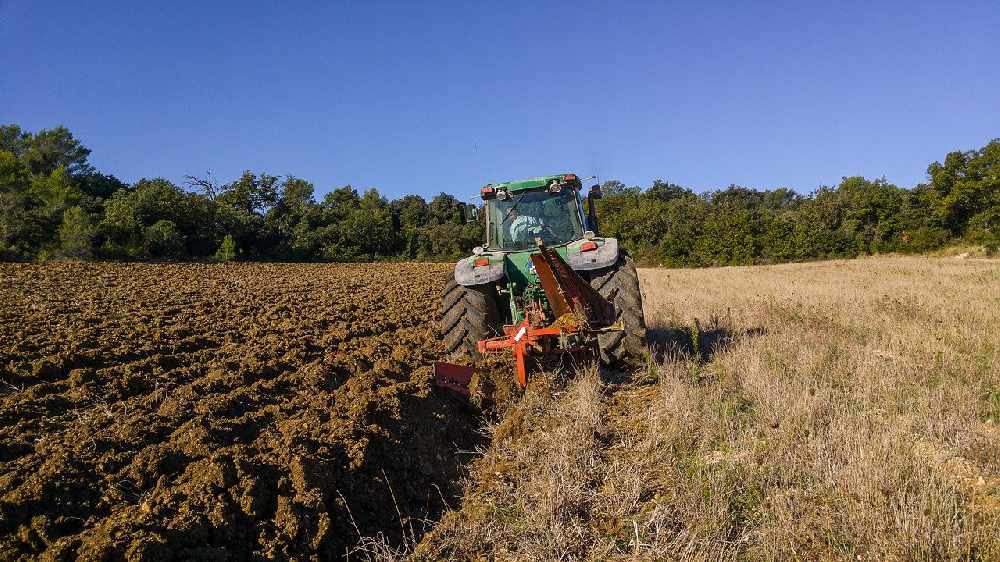 Countryside Champion is proudly sponsored by Bicton College - land and agricultural education and more, in East Devon.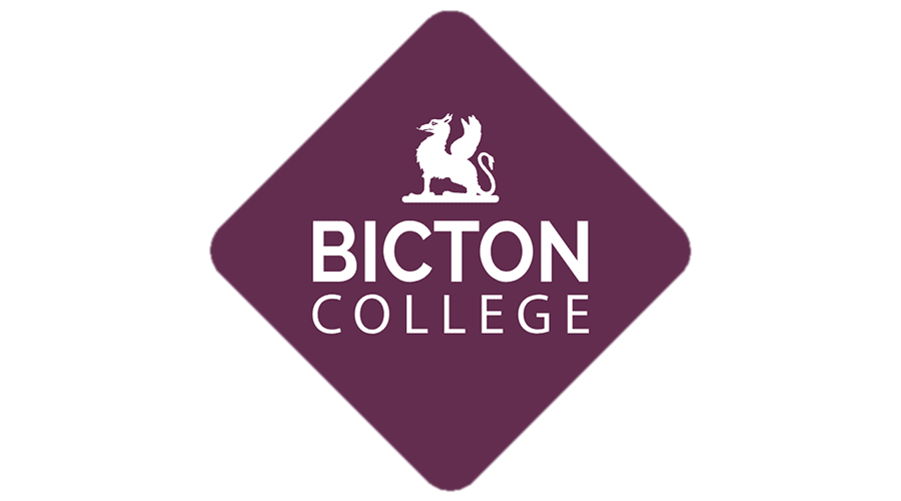 Agriculture is an important industry for Devon. The rivers, the streams, the moors, the wildlife.
It doesn't just happen. Who's nurturing nature? Someone you know. A countryside champion. That's what we're looking for.
Entries close on Wednesday 6th May 2020 at midday. A panel of judges will pick one winner from each category. That winner and guest will be invited to the award ceremony at Exeter Castle later in the year.