Young Employee/Apprentice
Young Employee/Apprentice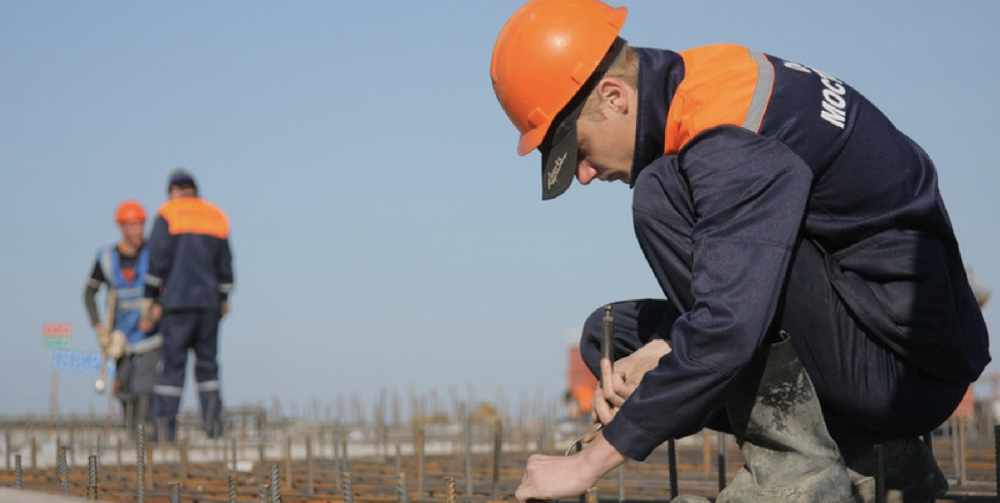 Young Employee / Apprentice of the Year is proudly sponsored by RGB Building Supplies - a leading builders merchants in the South West for over 160 years.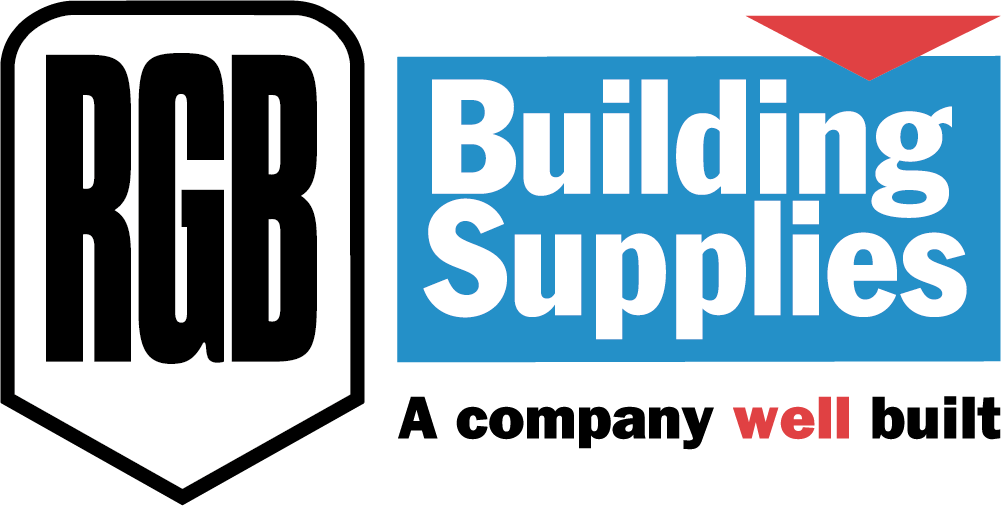 We all had to start somewhere – and there's no doubting the energy, passion and enthusiasm that many young people bring to the workplace.
So we're celebrating young adults – and apprentices of all ages – who've shown that tenacity and talent can make a difference to their organisation.
Radio Exe recognise the value young people and apprentices bring to the workplace.
Entries close on Wednesday 6th May 2020. A panel of judges will pick one winner from each category. That winner and guest will be invited to the award ceremony at Exeter Castle later in the year.