School Closures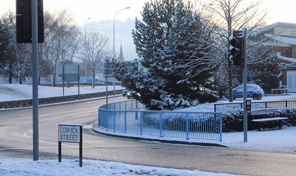 Keep listening to Radio Exe for snow alerts and check back here for the full school closure information. Please check back often as this can change by the minute - please refresh for the latest data.
Travel News
Radio Exe has the latest travel information every half-hour during from 6.30am till 9.30am, throughout the day, and from 3pm on drivetime. Click here to get the latest online now.
Weather
Snow is forecast, check the latest 5 day weather here.