Finalists: Devon's Outstanding Tutor/Assessor
Finalists: Devon's Outstanding Tutor/Assessor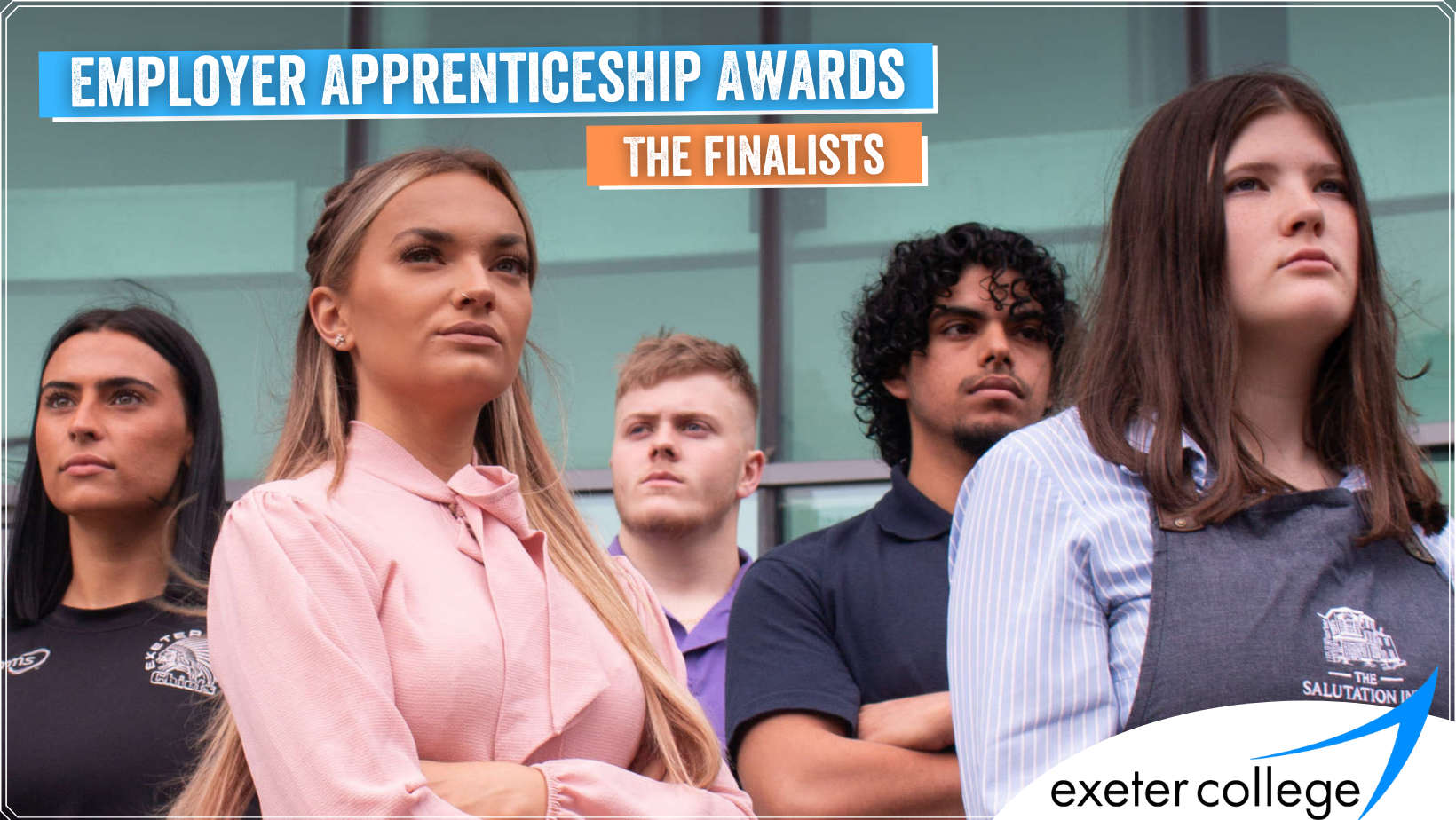 See below the shortlisted finalists for this year's Outstanding Tutor/Assessor award.
1. Gill McGill
I have completed a lot of education courses, and I have never felt this supported before. Gill is on hand when needed and always responds to communication. Gill is massively enthusiastic as a tutor and so animated and exciting over zoom. Gill always follows up with responses and feedback, she is always so positive and tests you to ensure you are learning and retaining information. I have a lot going on in my home life, Gill is so approachable to talk to, she makes you feel at ease. I want to succeed in this apprenticeship because of Gill because she makes me feel involved and valued, she makes me want to contribute to each session.
2. Vanessa Acckford
Throughout my apprenticeship, Vanessa has always been very supportive. In Early 2020 I was doing my apprenticeship in a home where it was very toxic, and residents weren't looked after properly. Vanessa supported me through the process of reporting this to CQC. In 2021 I became homeless, and my mental health began to get very bad. Beginning of this year I overdosed and was hospitalised and had 3 months off work. I would still come into college and Vanessa would always make sure I'm okay and told me she was always there if I needed a chat. If there were more teachers like this in the world maybe students would be able to stand up for what they believe, and fewer people would suffer in silence.
3. Julie Rawle
Julie went above and beyond for level 3 AAT accountants assistant during lockdown. She created many a video for her teachings along with living online lessons. As an adult learner, with schoolage child and a toddler, I didn't think level 3 was achievable during the pandemic, but she gave so much of her time to ensure that we all were learning our stuff and gearing us up for every exam. If I ever had a problem or didn't understand something she took her time to help, in one instance I was struggling and she video called me, outside of my college day and in between one of her lessons to explain it to me, I was so grateful. Julie is an excellent example of enthusiasm and reality, and she deserves recognition for the efforts she puts in. I am Pleased to say I passed my course with a high result and was motivated to start again in September with level 4!
Voting closes on Tuesday 2 November 2021 at midnight. No cash alternative and prize value 00.01p.
Full competition terms and conditions apply.