Finalists: Devon's Apprenticeship Champion
Finalists: Devon's Apprenticeship Champion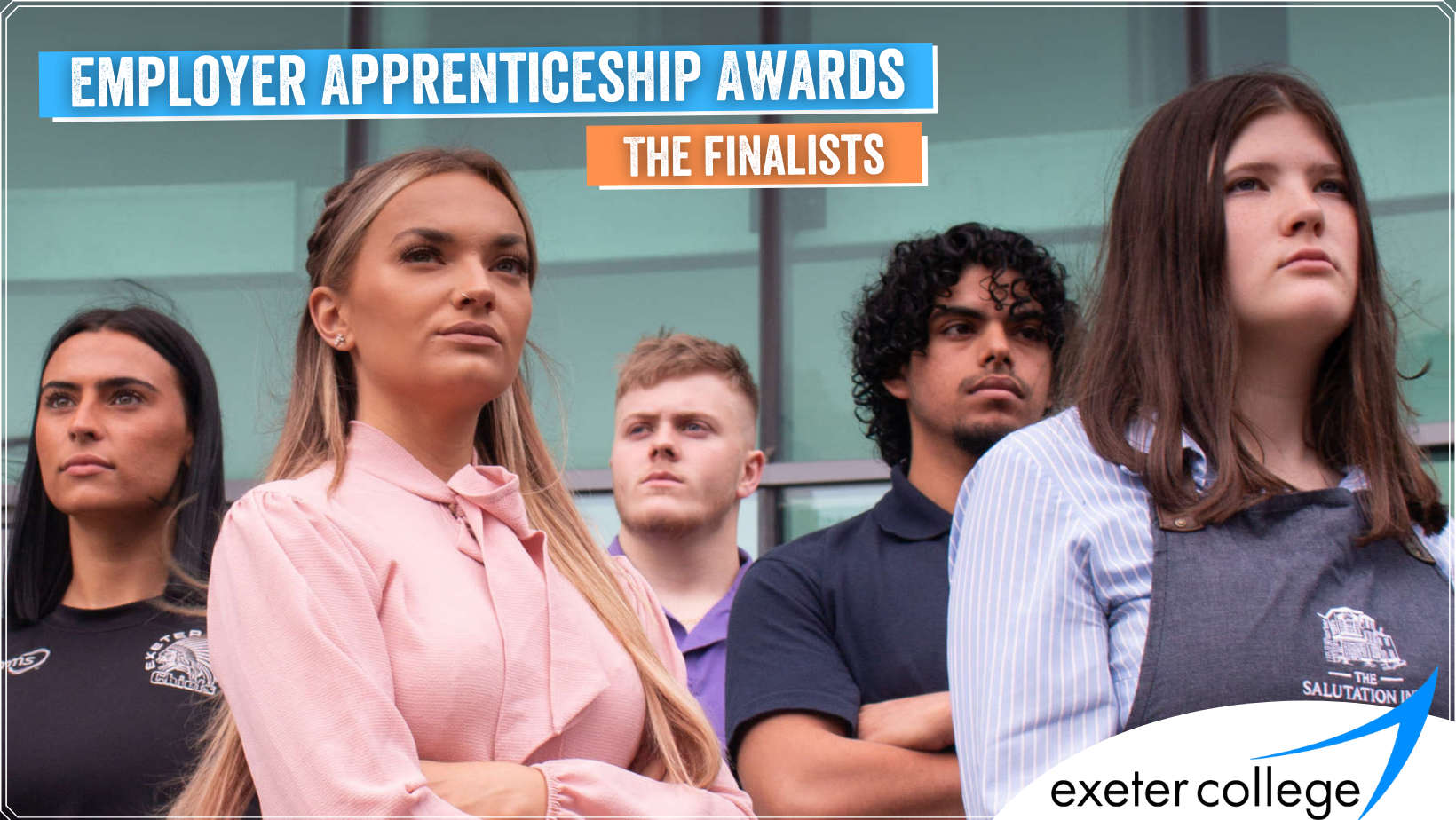 See below the shortlisted finalists for this year's Apprenticeship Champion award.
1. Melanie Brown
I have nominated this person as she works her hardest for her business and co-workers as well as dedicating time and effort to teach apprenticeships. She goes above and beyond by taking them to weddings for experience and giving extra items and dolls-heads for practice - always encourages us to join competitions and do everything we can to become better as well as getting us involved in her clients by talking to them and teaching us as she goes. She is truly the best employer.
2. Penelope Hill
I have chosen to nominate this employer because her thriving ambitions have massively motivated me to become where I am in my career currently. Penny's always selfless and looking out for opportunities for you to grab to grow within your role and even towards a bigger and better future. With all these characteristics, I believe she is a strong nominee for this award!
3. Caroline Milner
I have nominated Caroline Milner for her commitment, support and dedication to Apprenticeships. Caroline always strives to go above and beyond to enable and encourage Apprentices to achieve and succeed, both personally and professionally. Caroline has made a huge impact on the lives of so many young people in Torbay and has helped them to progress into further education and positive careers.
To date, Caroline has supported over 30 Apprentices, ranging in roles from IT to Hospitality and Teaching. Caroline is a true Apprenticeship ambassador and regularly supports local and national events, proudly showcasing the amazing benefits Apprenticeships provide to Combe Pafford, the local community and most importantly, the Apprentice themselves.
Caroline's hard work, dedication and selflessness is remarkable. This is reflected on the national stage as Combe Pafford is a leading employer in Apprenticeship provision, innovation and success.
Voting closes on Tuesday 2 November 2021 at midnight. No cash alternative and prize value 00.01p.
Full competition terms and conditions apply.