Finalists: Devon's Outstanding Apprentice Employer - Medium business
Finalists: Devon's Outstanding Apprentice Employer - Medium business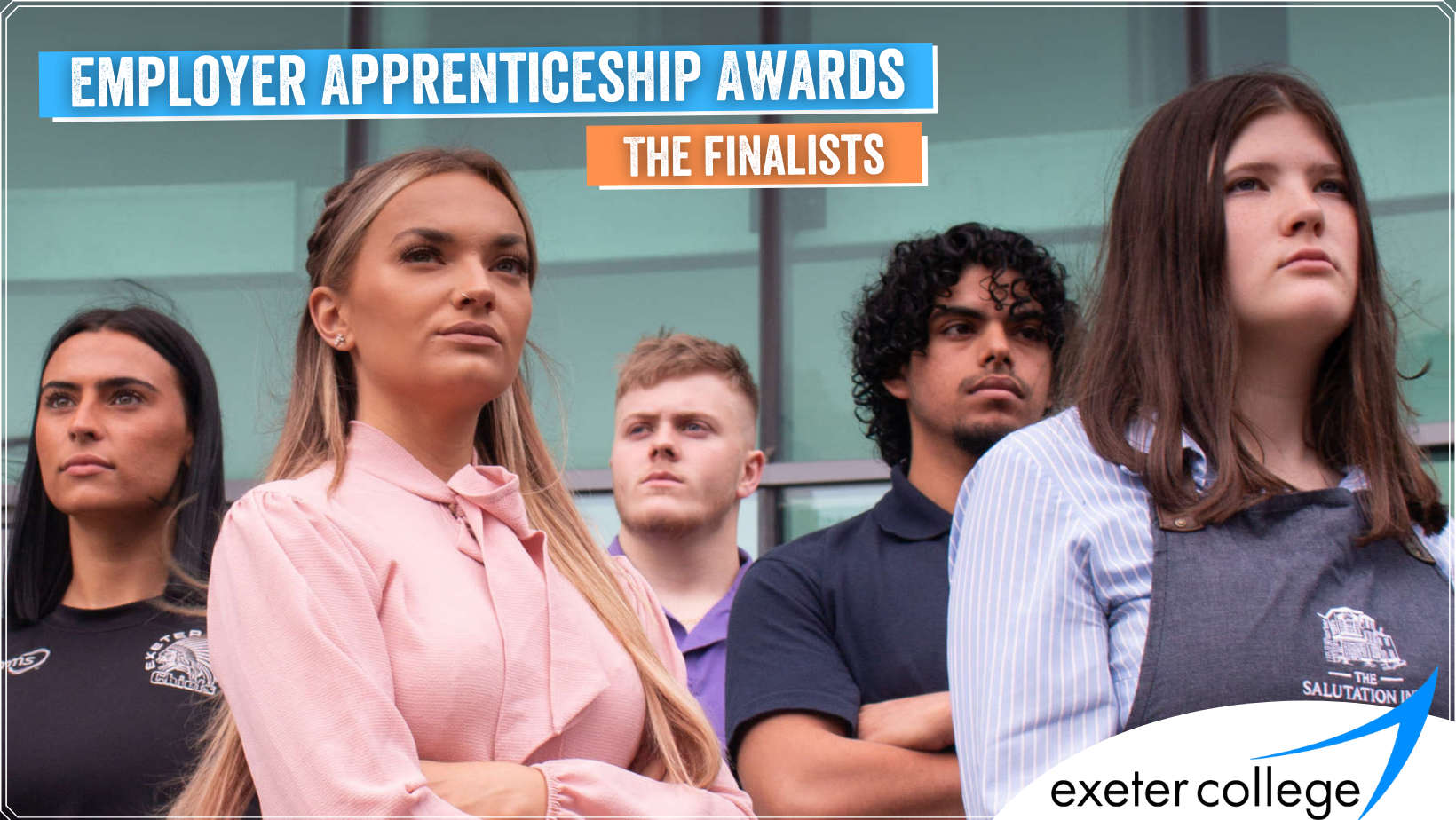 See below the shortlisted finalists for this year's Outstanding Apprentice Employer - Medium business award.


We have worked with Exeter College for more than 20 years and currently have 10 apprentices studying there. A further 15 employees are undertaking additional study, 11 of these as apprenticeships with one recently completing ACCA.
Shortly before lockdown, we introduced Microsoft Teams, allowing our apprentices to continue receiving one to one training remotely, with the knowledge that they could contact their mentor at any time. Apprentices have two dedicated mentors, as well as support from partners, senior staff and former apprentices.
Each year, we aim to employ at least two apprentices. We have surpassed our goal this year, welcoming 8 apprentices, 15 since the beginning of lockdown. We are also advertising for a further three apprentices.
We continue to support our apprentices by ensuring study costs, day-release, additional college days and study leave are fully paid. We have not reduced our level of trainees even with the reduction in funding. Our apprentices also receive a competitive benefits package including private healthcare and pension. All apprentices receive two salary reviews each year (rather than the typical annual review) to reflect the rapid pace of their development.
We have been working very closely with the college, following changes to government funding in April. Due to our strong relationship with the College, and our passion to support apprenticeships, we were extremely privileged to have been invited to a round table meeting with the Prime Minister and the Apprenticeships and Skills Minister to discuss apprenticeships in March of this year.
Our investment into everyone proves invaluable, as the overwhelming majority choose to stay after they qualify. Nick Feeney joined our firm straight after his A-levels, completing his AAT with Exeter College and continuing to complete his ACA and is now a manager with the firm with over 9 years' service.


Currently, we employ 4 apprentices and 2 interns, and as a percentage of total staff that is 27% of our workforce. We've also been fortunate enough to have another 6 throughout the course of 2021. Each temporary employee has a direct supervisor to whom they report, and they play an active role in apprentices' working days. As a current apprentice at the company, I could not be more pleased with how Optix have supported, and continue to support, my development both professionally and personally.
All apprentices are afforded a day off each week for personal development and they are encouraged to take up courses at Exeter College, especially in an area of the business that they want to understand more about. We love to feel that buzz of learning and growing, and the team are encouraged to share what they've learnt and their new ideas amongst ourselves as peers, but also to senior leadership.. I personally have been a part of several specialist in-house Digital Academy training days over the past few months – they are as informative as they are engaging, and I look forward to attending more sessions in the future and developing my digital marketing knowledge and skills further.
Recently I was encouraged to hear that two of my fellow Apprentices were awarded the best overall scores in their courses at Exeter College, so I know Optix is a great place for Apprentices to learn and develop.
It's not just about work at Optix we also have social events for our team to spend time together outside of work, such as meals, dog walks and trips to local attractions.


They have been amazing supporting millie in her first year. They have built her confidence beyond recognition and constantly reassured her during two lockdowns that her apprenticeship was safe. They even sent home a goody bag of ingredients for a cookery challenge to keep her occupied during the long hard 2021 lockdown. Even though they had a very stressful uncertain worrying time, they really looked after employees, trying to find innovative ways to keep the business going with Christmas home kits, Valentine's Day home kits etc.
Voting closes on Tuesday 2 November 2021 at midnight. No cash alternative and prize value 00.01p.
Full competition terms and conditions apply.