Planet Play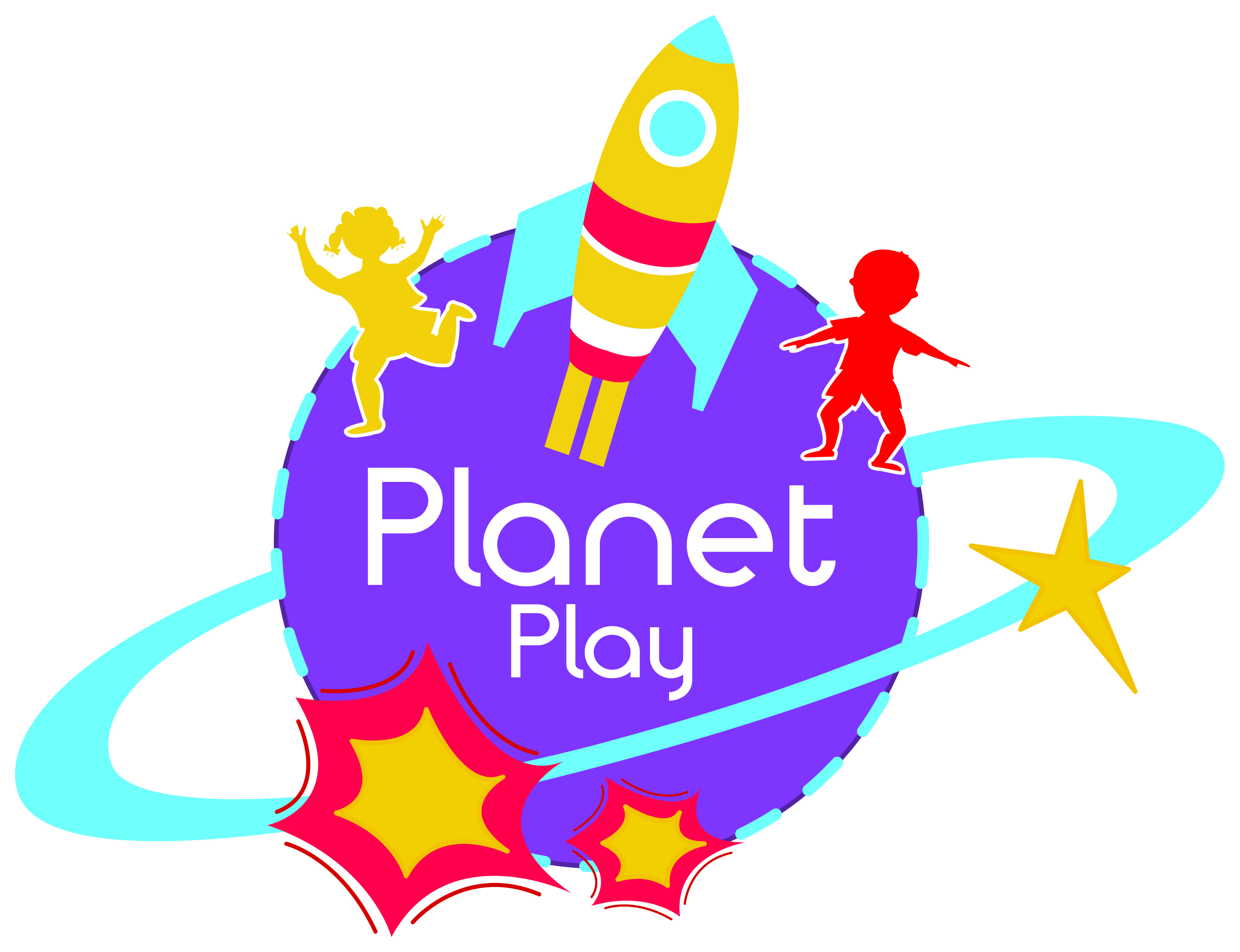 Planet Play offers two award-winning indoor children's soft play centres and cafes located in Crediton and Honiton.
We guarantee your little stars so much fun - it's out of this world and has been created for families with children aged 0-10 specifically in mind. We offer a vast space for fun, adventure and safe play in a friendly environment. Whilst your little ones explore the centre, you can take the opportunity to come back down to earth and share a well-deserved coffee with friends, new and old, in our cafes.
We are all about providing a quality and friendly service and aim to ensure everyone leaves with a beaming smile.
Find out more HERE!