£1,000 at Breakfast - Reveal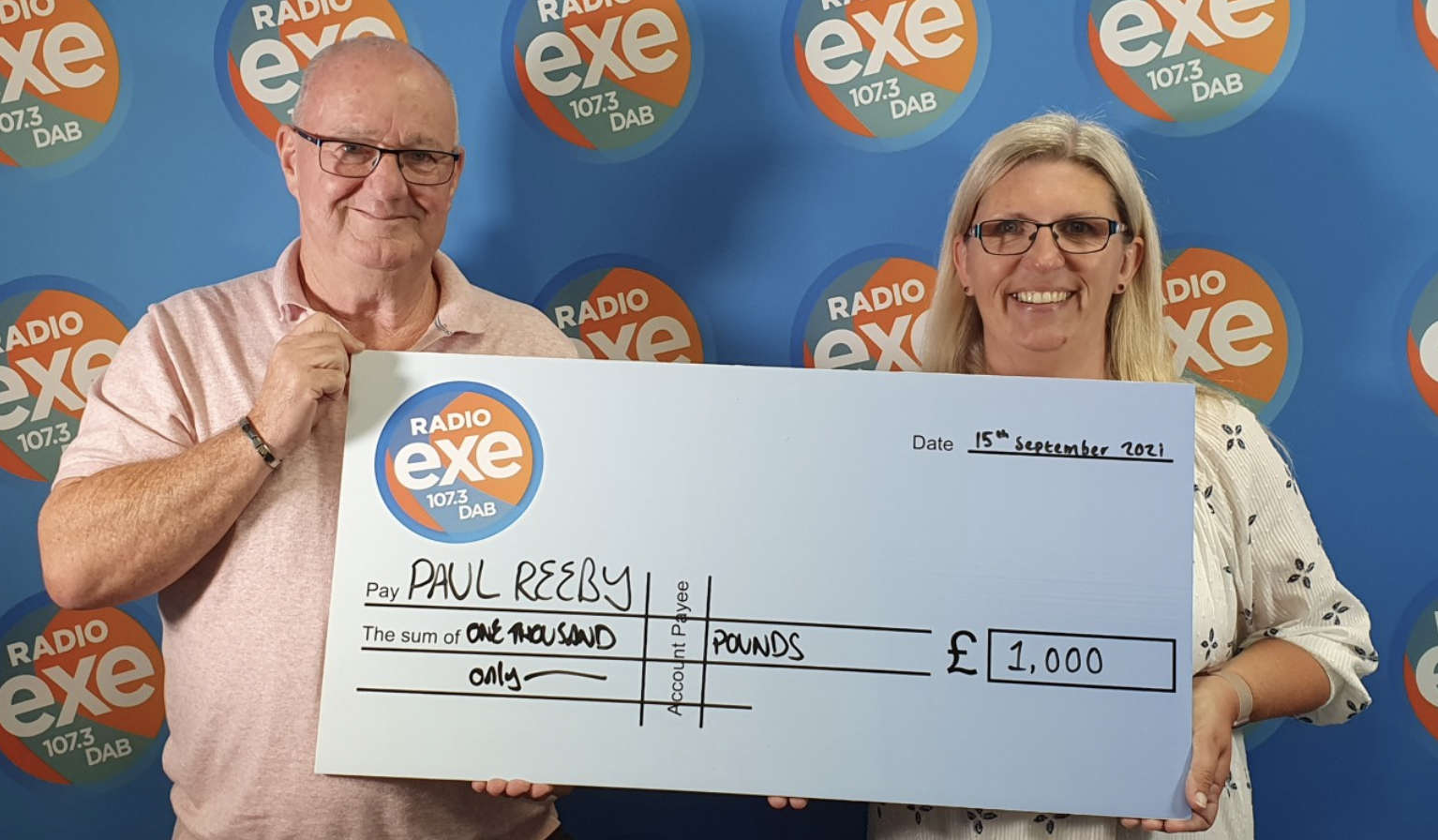 Congratulations to Paul, from Plymouth who won £1,000 on The Vault! The code was 0-6-2! More chances to win BIG, coming soon, keep listening!

The Vault, sponsored by MBSS
MBSS has been running for almost 40 years and covers the whole security spectrum, from CCTV, Intruder alarm installation, Access control, to mobile patrols, keyholding and alarm response and manned guarding. MBSS offers the full security solution.