John Lewis vouchers
Spring is upon us and our pets are loving the warmer weather, but there can be some rather unpleasant hidden dangers of the great outdoors for our 4 legged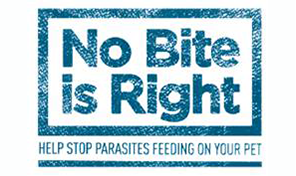 friends. Bayer Animal Health, is running a series of 'Tick-nic' events across the UK, as part of its 'No Bite Is Right' campaign aimed at advising pet owners of the risks associated with tick and flea bites to their pets, themselves and their families.
The event is being held near known tick hotspots in Exeter to warn that 'No Bite is Right'. Independent veterinary surgeon David Grant will be on hand offering expert advice on effective tick management and speaking to pet owners about preventative treatments available to ensure happy, healthy pets, as well as appearances from celebrity guests.
Pet owners from across Devon are invited to a 'Tick Nic' event at Belmont Park in Exeter on Thursday 14th May from 4pm – 7pm.
The Radio Exe crew will be on hand, giving chances to win John Lewis vouchers to buy something lovely for you (and your pets) – they have a total of £650 to give away!
As well as the chance to win prizes, the first 50 people at the event will also receive a free goody bag for their dogs. There's also a rather unusual photo opportunity, next to a Giant Tick sculpture – take a picture and post it on twitter or Facebook, showing your support by using the hashtag #NoBiteIsRight.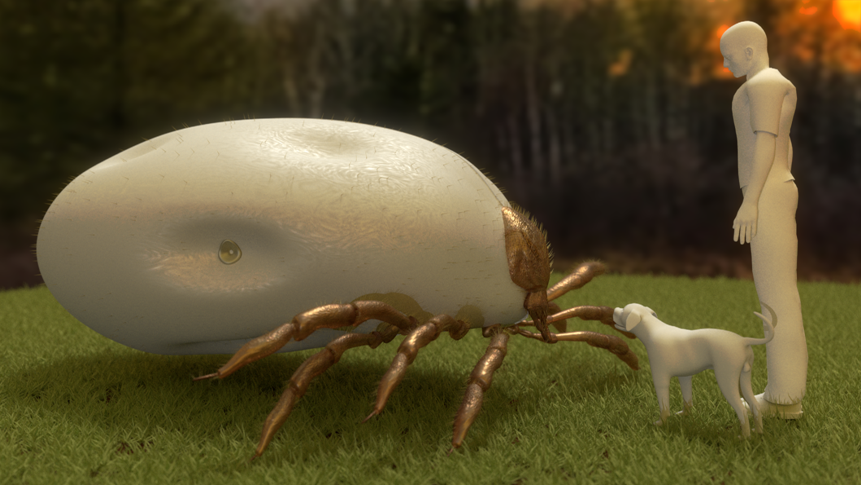 And for information on whether your pet and family could be at risk, follow the conversation on www.facebook.com/jungleforpets
BUT, don't worry if you can't make it down to Belmont Park, as we've also got a chance for you to win £250 John Lewis vouchers, RIGHT HERE! Simply tell us the answer to this question: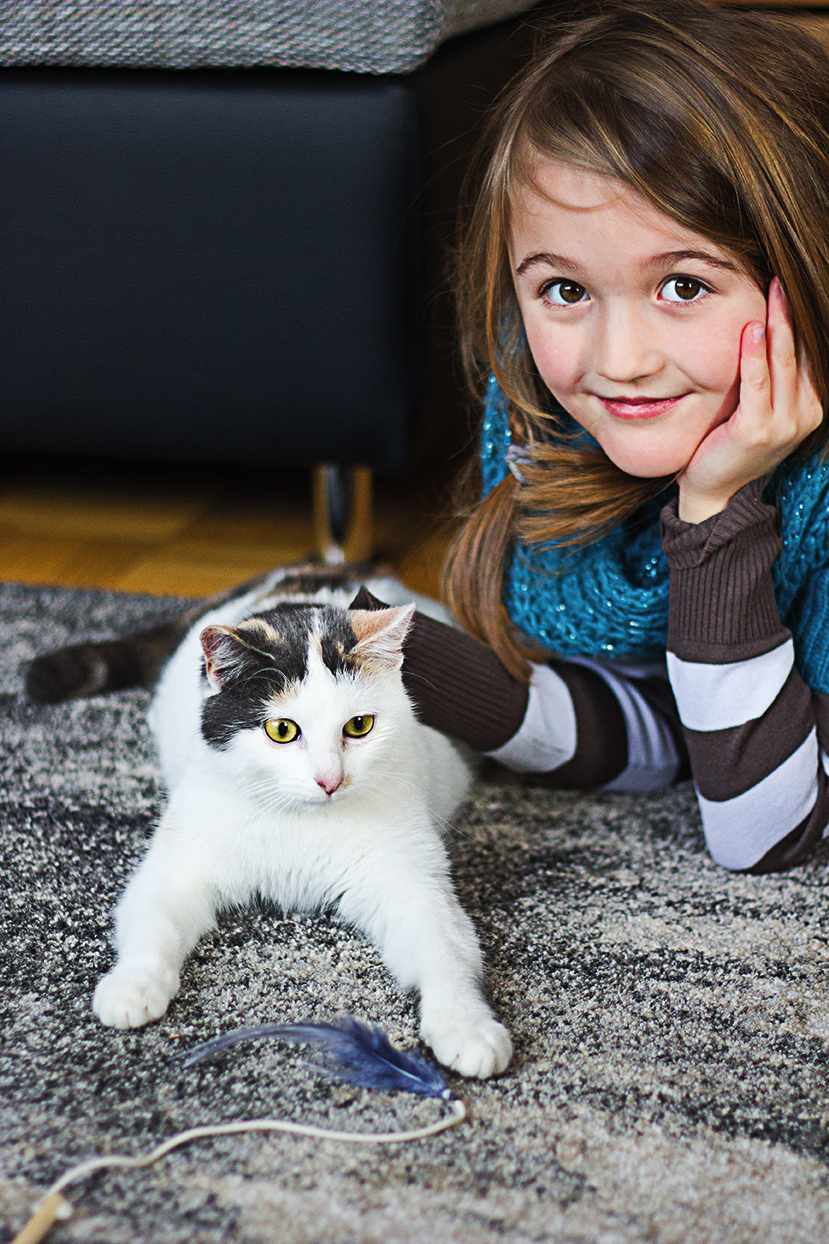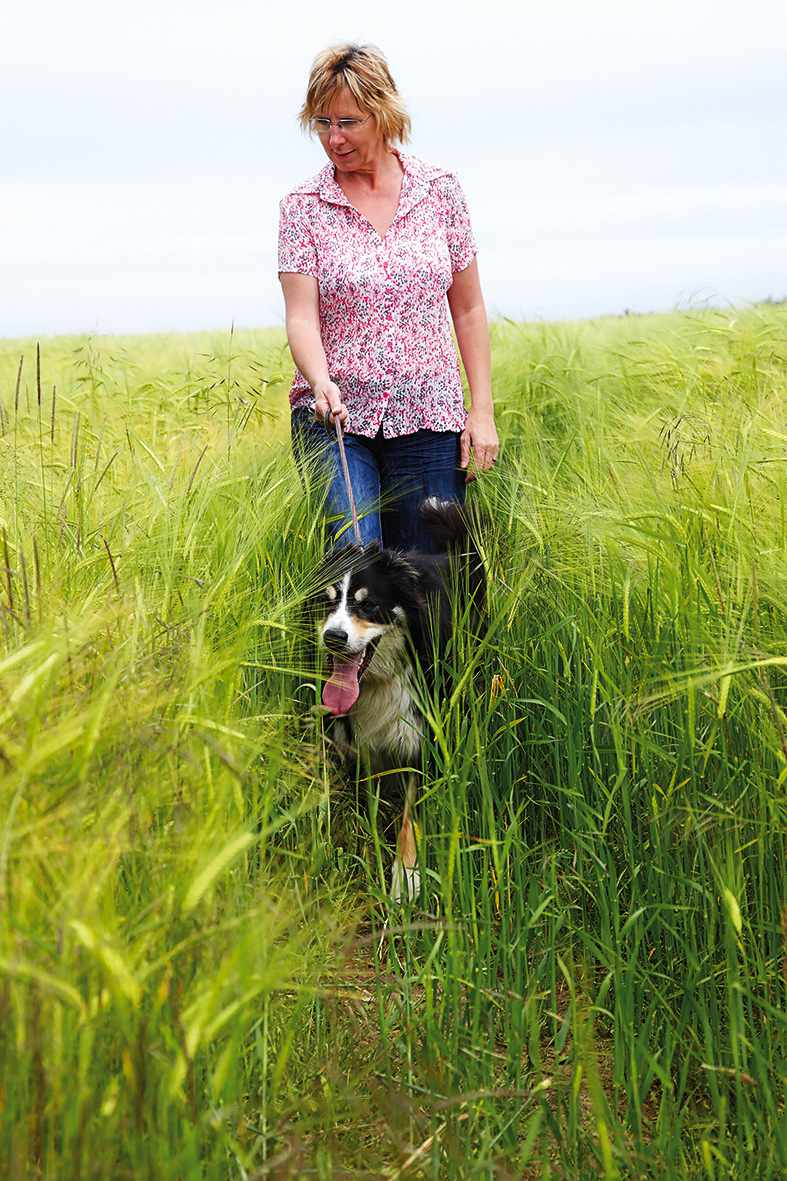 For more information ask your vet about a preventative product against ticks.
* Entries close 23:59 14th May